Luke Hayes is a photographer based in the UK.
Luke James Hayes's Latest contributions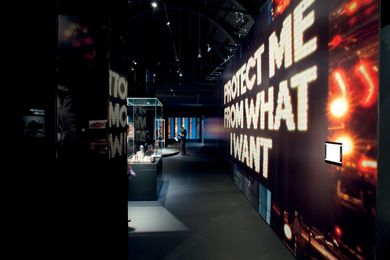 Colin Martin reflects on a 2012 exhibition that explored the themes of postmodernism and commodity culture.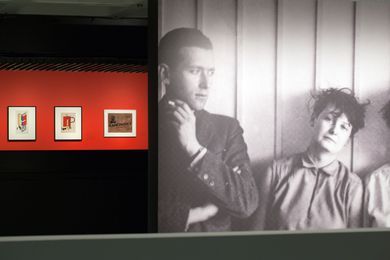 The largest Bauhaus exhibition in the UK for forty years investigates the function and impact of this seminal movement.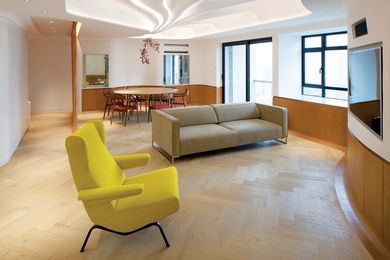 The undulating lines of Affect-T take form inside a Hong Kong high-rise apartment.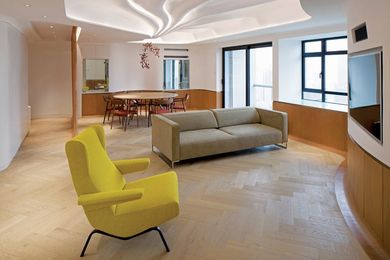 The organic forms of this Hong Kong apartment by Affect-t are the result of international connections and productions.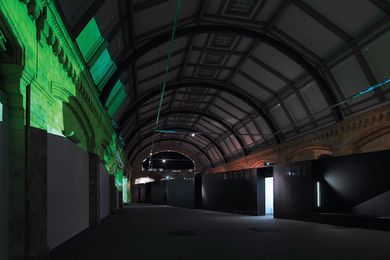 This duo searches for the inherent logic in explorative private and public projects.