This contributor has entered no profile information.
Shu He's Latest contributions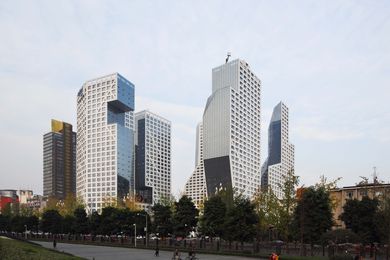 Roberto Bannura, partner and director of Steven Holl Architects' Beijing office, is the last speaker to be announced for the 2018 National Architecture Conference.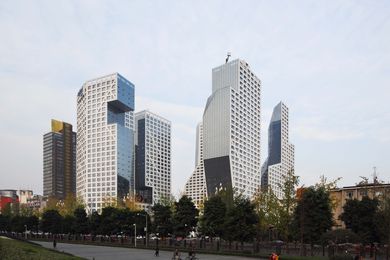 Australasia's leading practitioners will gather in Sydney this August for a forum about the future of workplace design.