A Melbourne-based freelance writer with an interest in discovering the thinking that underpins great design and architecture. Her bespoke work has been published in leading national and international magazine titles.
Location:
Melbourne, Australia
Marg Hearn's Latest contributions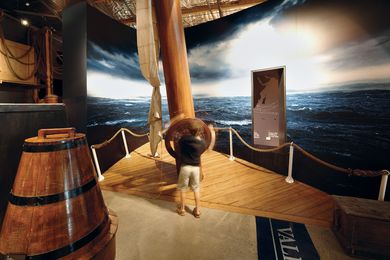 An interactive exhibition by Tandem Design Studio uses current curatorial practice.
Grant Cheyne and Neil Perry team up to create two Melbourne destinations: The Waiting Room and Spice Temple.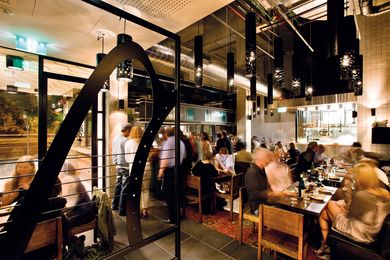 In a pocket of the Melbourne Recital Centre, Six Degrees shapes an intimate restaurant and bar.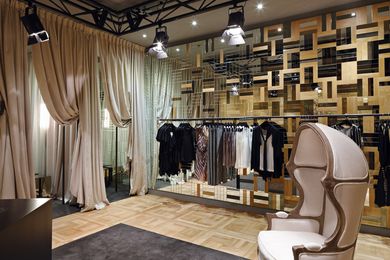 Russell & George's unified space for the Melbourne Thurley store belies a richly layered and detailed interior.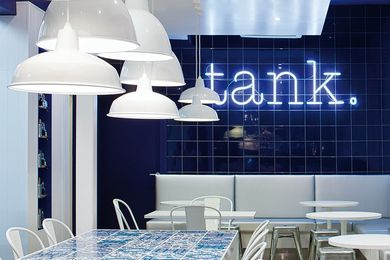 Anna Drummond applies a set-design-inspired approach to space making at Melbourne's Tank Fish and Chippery.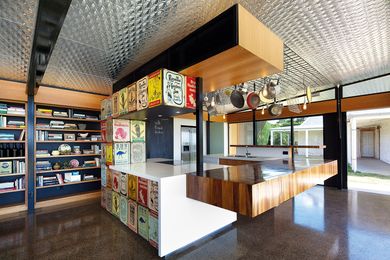 Greatly enriched design solutions can be created when different design disciplines pool ideas.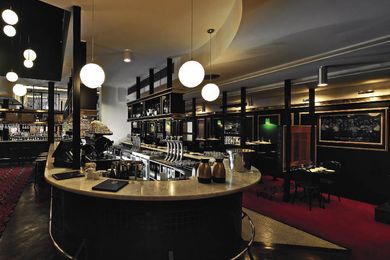 Quirky details and a passion for sport set apart the Middle Park Hotel in Melbourne.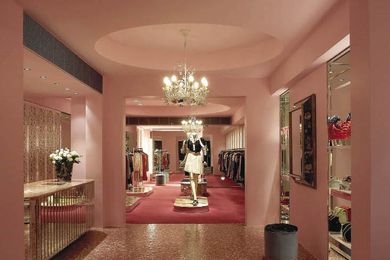 The Alannah Hill Sydney store and Melbourne headquarters show how feminine beauty can still be achieved via rationalized design.