Tom Heneghan is professor of architecture at the University of Sydney.
Tom Heneghan's Latest contributions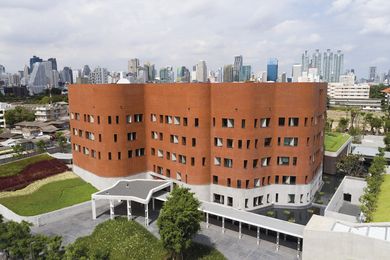 The Australian Embassy Bangkok, designed by BVN, explores the narrative potential of architecture through a visceral juxtaposition of Australian and Thai precedents.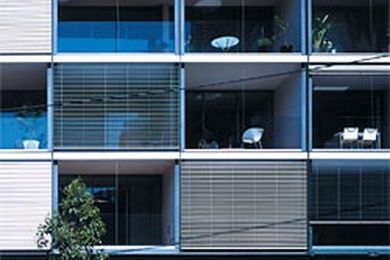 Individual expression within the communal – Stanisic Associates' latest allows one of the pleasures of suburban living within a compact urban environment.