Ben Hewett is the South Australian State Government Architect.
Ben Hewett's Latest contributions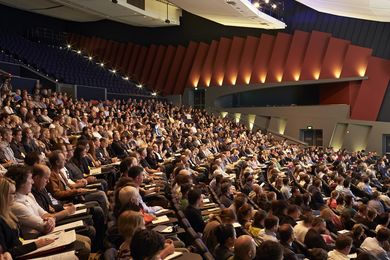 After the buzz of the National Architecture Conference has faded, Ben Hewett and Sam Spurr investigate what discussions the annual event fostered and what possibilities it opened up.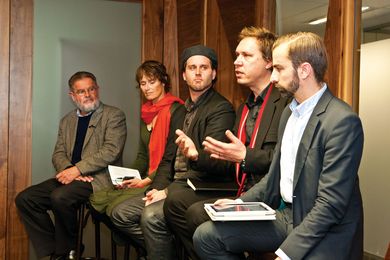 Ben Hewett talks to Timothy Moore about solving big-picture problems of the built environment.