Sarah is a practicing landscape architect and artist and a director of Bush Projects Landscape Architecture and Art based in Melbourne and regional Victoria. She teaches sessionally at RMIT University.
Sarah Hicks's Latest contributions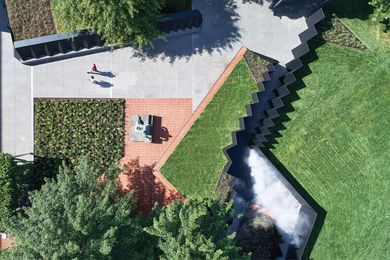 Marked by fluid boundaries and tilted terrain, Muir and Openwork's installation is a potent reflection on architecture, experience and the relationship of memory to place.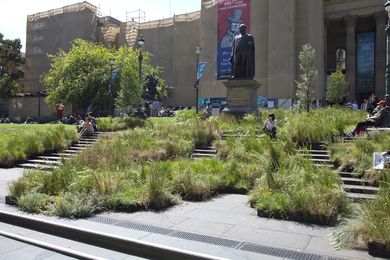 Herbaceous invaders take over the State Library of Victoria, revealing a hint of the site's pre-European settlement history.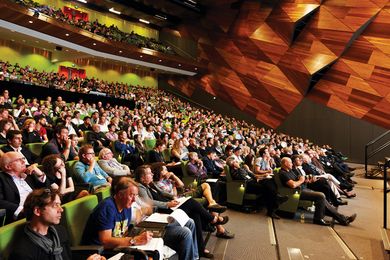 The 2011 Australian Institute of Architects National Conference benefited from a diverse range of influential speakers.