Rowena Hockin is a Melbourne-based architect who is a regular contributor to Australian architecture journals. She completed degrees in architecture and arts at the University of Western Australia and in 2003 she established her own architecture practice in Melbourne.
Location:
Melbourne, Australia
Rowena Hockin's Latest contributions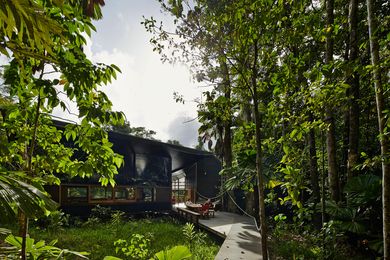 M3 Architecture's design for this holiday retreat wisely defers to its dense surroundings on the northern Queensland coast.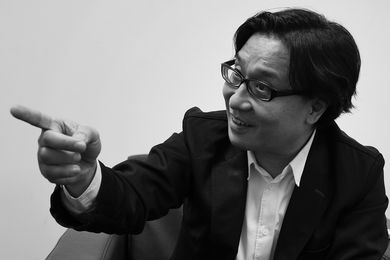 Lyndon Neri (Neri & Hu Design and Research Office, Shanghai) talks with Rowena Hockin.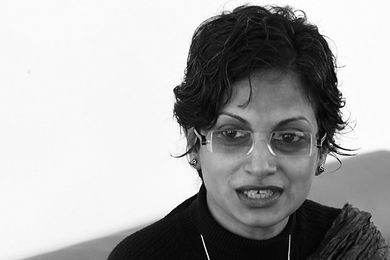 Rowen Hockin talks with Bangladesh-based architect Marina Tabassum in Perth 2014.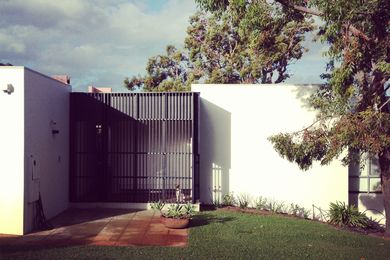 Rowena Hockin finds beauty in small things at a pre-conference event in Perth.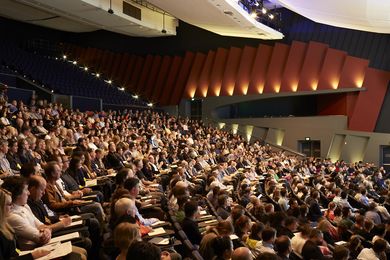 Rowena Hockin reflects on the 2014 National Architecture Conference in her hometown, Perth.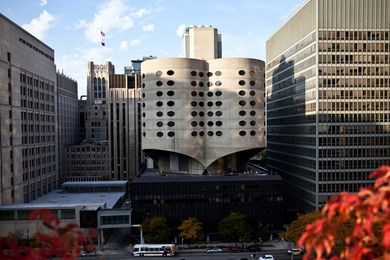 Rowena Hockin reports on a WAF talk on the topic of longevity in architecture.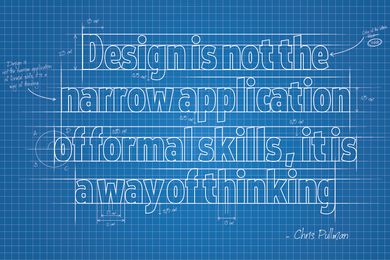 Blueprint founder Peter Murray's WAF 2013 talk reminds architects about the importance of a media strategy.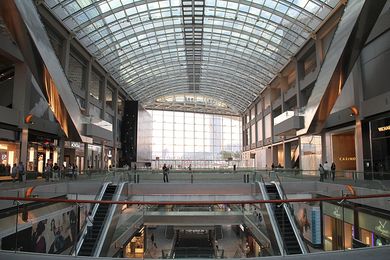 Roving at WAF, Melbourne architect Rowena Hockin asks "where's the delight in a world without stairs?".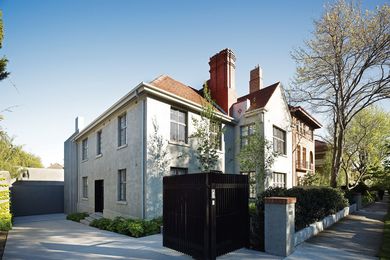 Astute planning and subtlety of detail assure a seamless transition between old and new parts of this refined residence.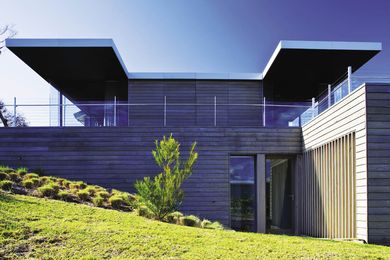 A glazed pavilion overlooking the Tasman Sea pared back to its essence by Collins and Turner.