Ross's photography career has spanned everything from fashion to fine arts. Early work in minimalist street photography for streetware advertising led to his current interest in photographing architecture. He began his career in London, shooting for glossies Honey, Vogue and Tatler, then moved to Paris where he contributed to fashion magazines Glamour and Elle. Since returning to Australia, he has shot for Vogue, and brands LG, G-Star and Mooks.
Ross Honeysett's Latest contributions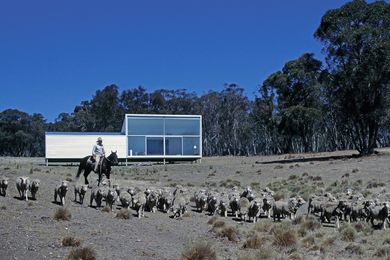 When a family friend bought a property in southern New South Wales, Penny Collins and Huw Turner, of Collins and Turner, jumped at the chance to design. Here, Penny and Huw reflect on their first house together, a pristine object in the landscape.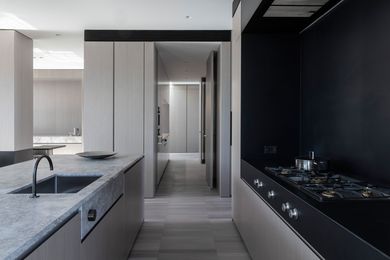 In the Residential Design category. of the 2020 Australian Interior Design Awards, 70 projects have been shortlisted.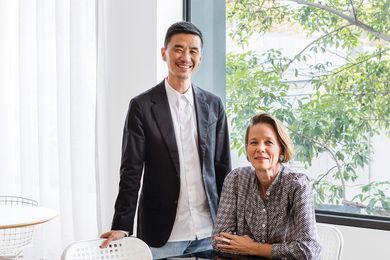 The distinct yet complementary methods of CO-AP Architects principals Tina Engelen and Will Fung are united in the work by the practice, bridging design generations to make a marked contribution to Australian architecture.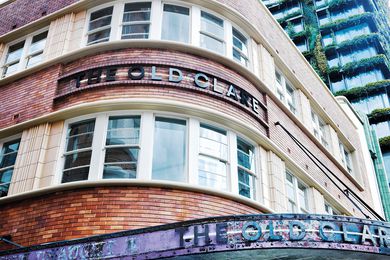 German-born, classically trained hotel manager Timo Bures doesn't believe in hotels as "homes away from home."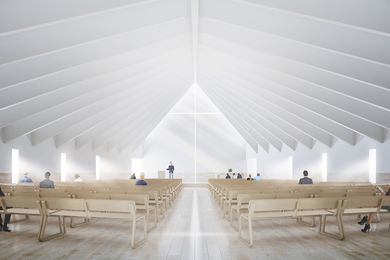 For people of faith, religious buildings are tangible places in which to contemplate a transcendent being. Ursula de Jong examines how universal ideas of divinity, togetherness and worship are expressed in historic and contemporary architecture.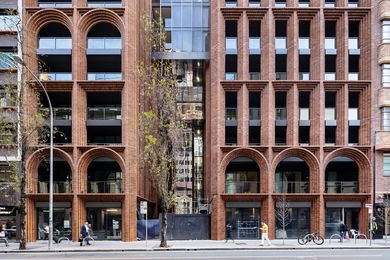 The winners of the 2019 Think Brick Awards were announced at a gala dinner at the Crown Palladium in Melbourne.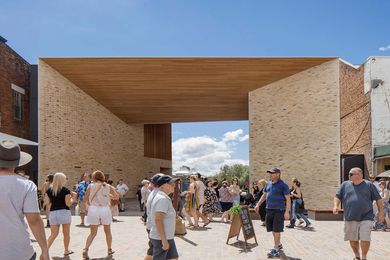 The Australian Institute of Architects has announced the winners of the 2019 NSW Architecture Awards.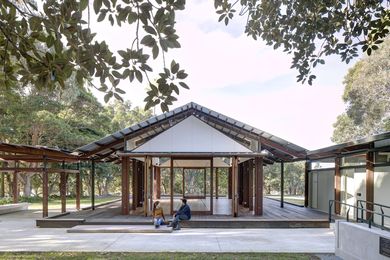 The Australian Institute of Architects has announced the shortlist for the 2019 NSW Architecture Awards.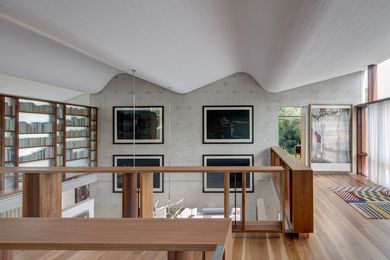 Thirty-seven projects in this category have advanced to the 2019 Houses Awards.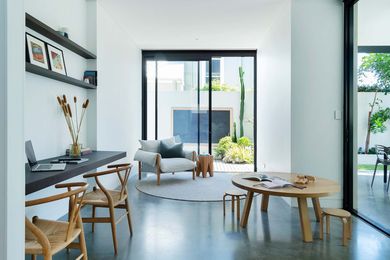 Residential Design shortlist for the 2019 Australian Interior Design Awards.