Martyn Hook is a director at Iredale Pederson Hook Architects, a progressive young architecture practice with studios in Perth and Melbourne.
Hook is also an associate professor of architecture at RMIT University in Melbourne and the director of the RMIT School of Architecture and Design Postgraduate Program in Europe.
Location:
Melbourne, Australia
Martyn Hook's Latest contributions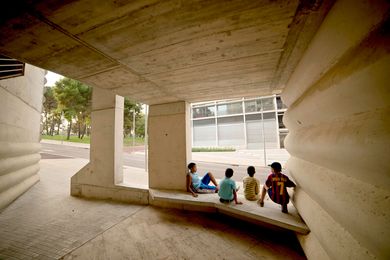 Can architecture build a community? With its Building 111 project, Barcelona-based Flores & Prats has done just that.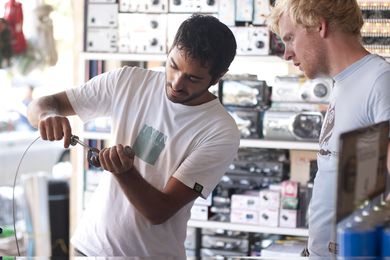 Andreas Gjertsen of Norway's TYIN tegnestue Architects gives the keynote at Affirmative Architecture 2013.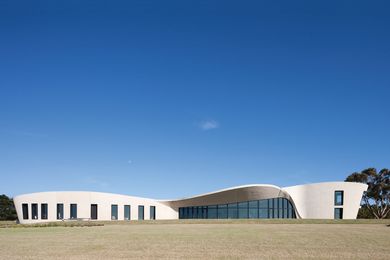 Wood/Marsh Architecture explores architectural form-making, materiality and the possibilities of site.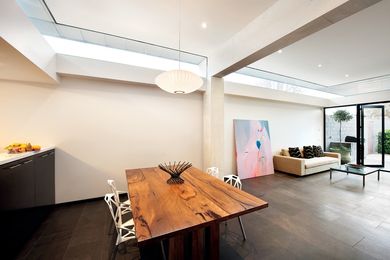 A small cottage extension by Jean-Paul Rollo Architects uses a limited material palette and simple, bold architectural moves.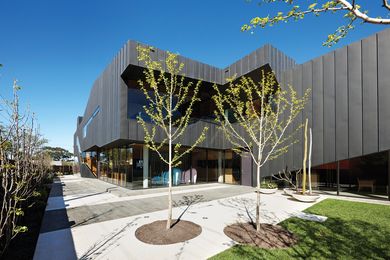 Challenging the assumption that the home is a private entity, Lyons combines public museum and private house.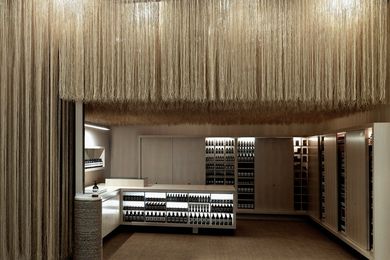 March Studio contextualizes design in Singapore, where almost everything seems to be imported.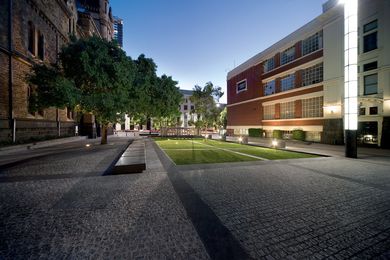 RMIT professors Chris White and Martyn Hook reflect on a decade of renewal (1998–2008) at the university's City Campus.