Olivia Hyde is a senior practice director at BVN Donovan Hill in Sydney. Educated in Sydney and London, Olivia is a graduate of the Bartlett School of Architecture at the University College London. She has also taught at at the University of New South Wales and the University of Sydney. Before joining BVN, Olivia worked for Sir Norman Foster and Partners in Hong Kong and London.
Location:
Sydney, Australia
Olivia Hyde's Latest contributions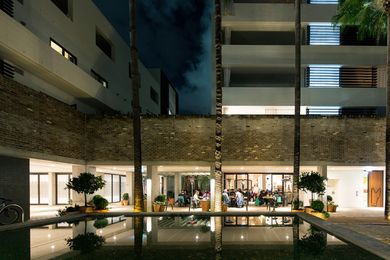 Billard Leece Partnership and SJB Architects' mixed-use project offers Sydney a new model for balancing private comfort and civic neighbourliness.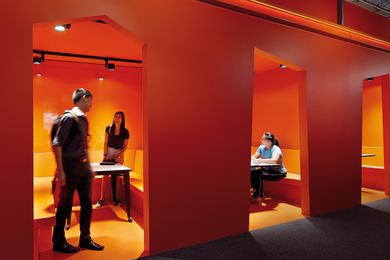 Woods Bagot use evocative and angular spaces to provoke creativity within the student hub at Macquarie University.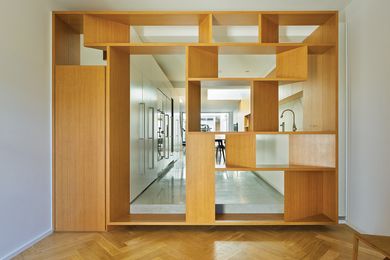 Bennett and Trimble elegantly resolve terrace house issues with considered small-scale interventions.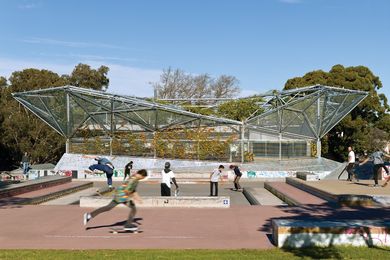 The conversion of a community centre by Collins and Turner in inner Sydney redefines the green roof.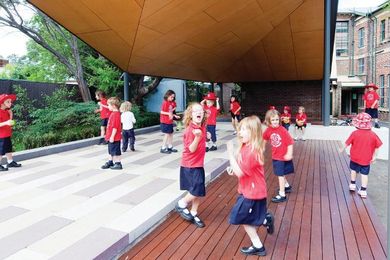 Scale Architecture has designed a neat covered outdoor learning area (COLA) at the Australia Street Infants School in Sydney.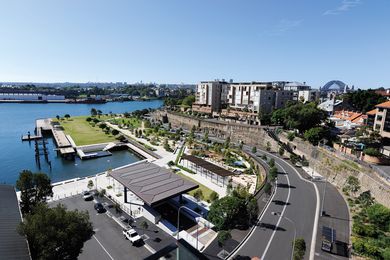 Sydney's awarded waterside park by Aspect Studios, Hill Thalis Architecture + Urban Projects and CAB Consulting.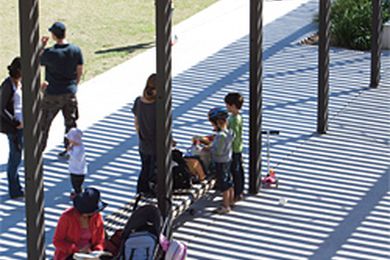 Chasing pigeons at Sydney's newest waterside park, by Aspect Studios Landscape Architecture, Hill Thalis Architecture + Urban Projects and CAB Consulting.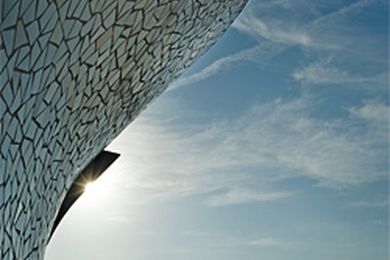 A little bit of Barcelona in Sydney. A new mixed-use building by Durbach Block on Roslyn Street, Potts Point.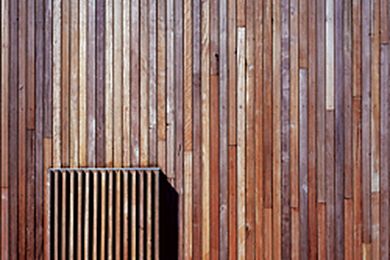 Lovingly dressed but somewhat wayward. Neeson Murcutt's North Avoca House was an opportunity to explore wider issues around housing.