Kurt Iveson is an associate professor of urban geography at the University of Sydney.
Kurt Iveson's Latest contributions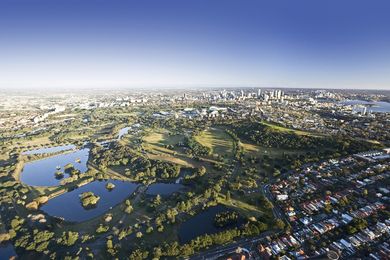 The re-elected NSW government has appointed Rob Stokes as minister for public spaces. Kurt Iveson pens a 10-point plan to make public spaces more plentiful and accessible for all.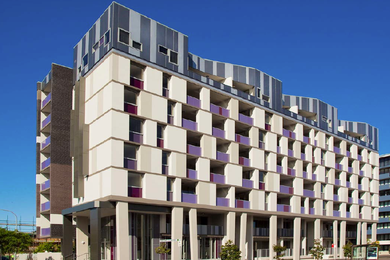 Draft plans released this week by the Greater Sydney Commission included a mandate for affordable housing in new developments, but these targets are too low to address the critical shortage of affordable housing in Sydney.