Anna Johnson is a writer and full-time lecturer and the international academic support at the School of Architecture and Design, RMIT University.
Anna Johnson's Latest contributions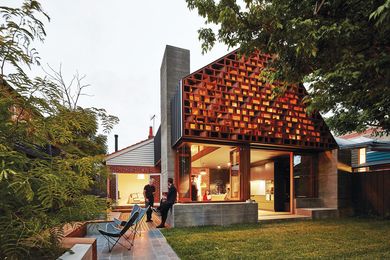 This addition to a Californian bungalow by Make Architecture creates an active connection with the St Kilda community.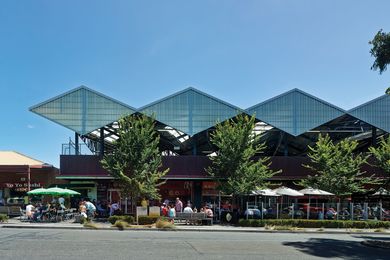 Paul Morgan Architects crowns an iconic Melbourne market with a pragmatic and elegant roof.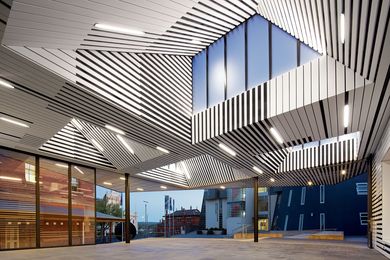 Searle × Waldron makes a grand stand in the city of Ballarat.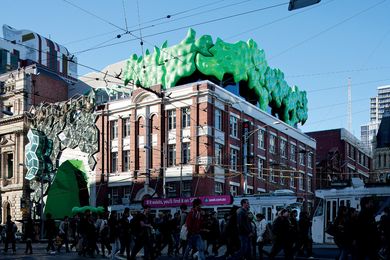 Ashton Raggatt McDougall continues its exploration of the tension between ideas and materiality in RMIT's Building 22.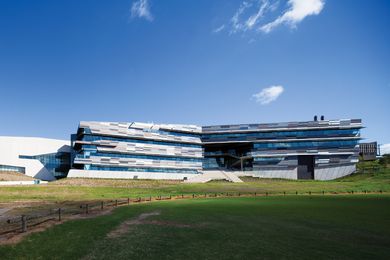 John Wardle Architects creates a zinc-clad city wall for the university's Footscray Park campus, housing laboratories, a library and specialist sports science facilities.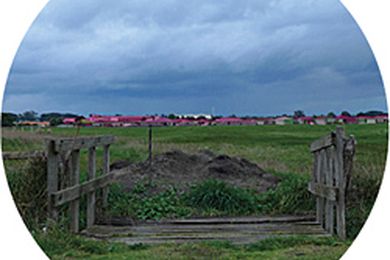 Anna Johnson reflects on the complexities of working across cultures from Shanghai to Sydenham.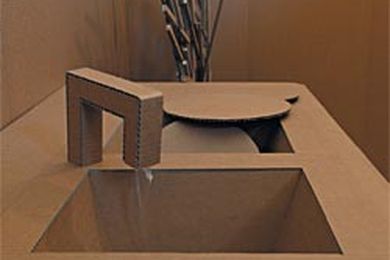 Exploring the glitches in cultural perceptions. Anna Johnson considers Pen Plan Paris, an art project by DireTribe Studio, ArtPlay and the children of Melbourne.