Michael Kai is a Melbourne-based photographer. Born in a town close to Berlin, Germany, Michael spent two years as a documentary photographer in post-war Kosovo before pursuing further studies in Germany and Australia. Since 2005, Michael has worked primarily as a commissioned photographer. His distinctive style incorporates a striking balance of colour, a clean, graphical approach to composition and the use of negative space to frame clear focal points, creating images that are both simple and visually arresting.
Location:
Melbourne, Australia
Michael Kai's Latest contributions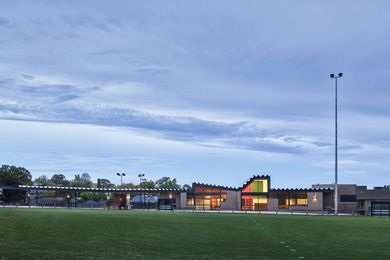 The Australian Institute of Architects has announced the shortlist for the 2020 Victorian Architecture Awards.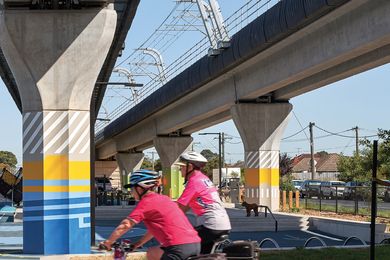 Level crossing removals have been part of Melbourne's strategy since 1929. With more removals in 2018 than ever before, it is pertinent to assess three of these new projects that strive to extend the public realm.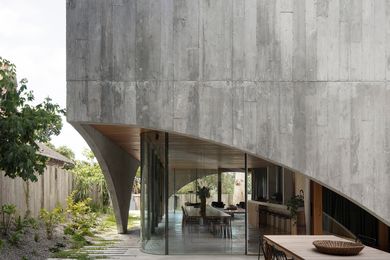 Forty-one Australian projects and 11 architecture and design practices are among hundreds of projects and studios longlisted for the 2019 Dezeen Awards.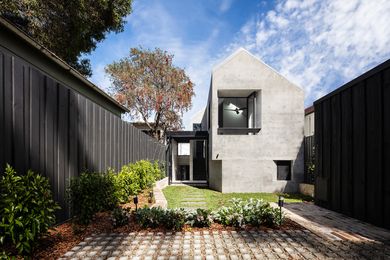 Twenty-eight projects in this category have advanced to the 2019 Houses Awards.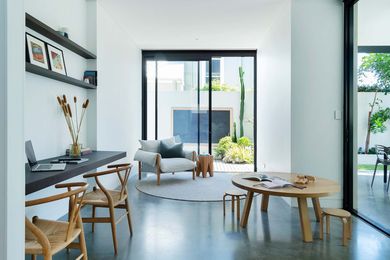 Residential Design shortlist for the 2019 Australian Interior Design Awards.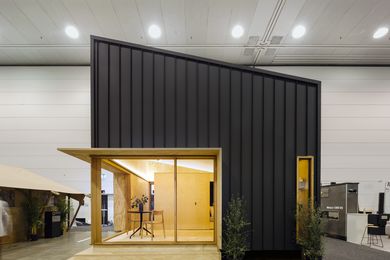 Grimshaw Architects and NH Architecture have designed prefabricated "tiny houses" for Nestd, a social enterprise of youth homelessness prevention charity Kids Under Cover.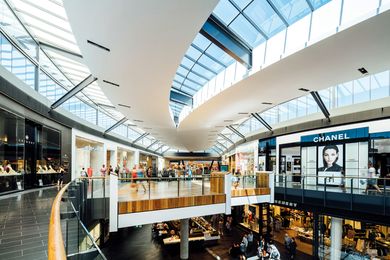 Highpoint Shopping Centre by Grimshaw in association with The Buchan Group.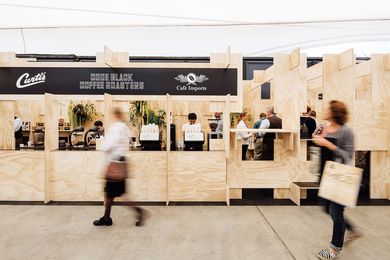 Highly commended temporary designs at the 2015 Eat Drink Design Awards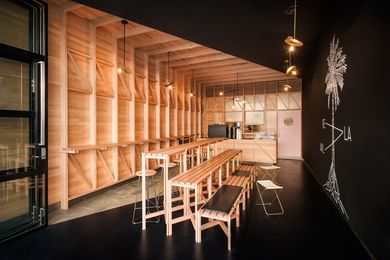 Seventeen brilliant cafes shortlisted in the 2015 Eat Drink Design Awards.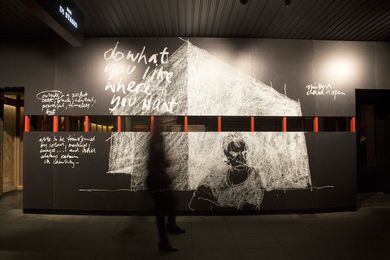 Ten temporary projects shortlisted for the 2015 Eat Drink Design Awards.