Sandra Kaji-O'Grady took up the role of Head of School and Dean of Architecture at the University of Queensland in 2013. Her previous academic appointments were at Deakin University, the University of Melbourne, the University of Technology, Sydney and the University of Sydney. She was creative director, with John de Manincor, of the 2013 Australian Institute of Architects National Conference.
Location:
Sydney, Australia
Sandra Kaji-O'Grady's Latest contributions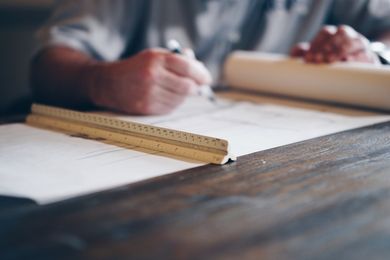 Naomi Stead and Sandra Kaji O'Grady introduce their guest-edited dossier for Architecture Australia, which looks at the state of research in large architecture practices in Australia.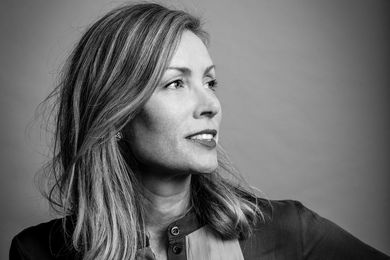 A frank and revealing discussion about how and why large Australian practices organize and fund research, and how they disseminate its findings.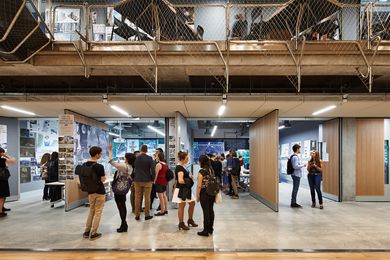 Sandra Kaji O'Grady argues the Australian government's funding cuts to higher education risk harming the global esteem of Australian architects, academics and graduates.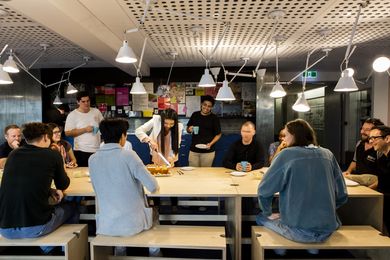 A recent survey uncovered worryingly high rates of mental illness among architecture students. Is student life being eroded? And is our professional workaholic culture part of the problem?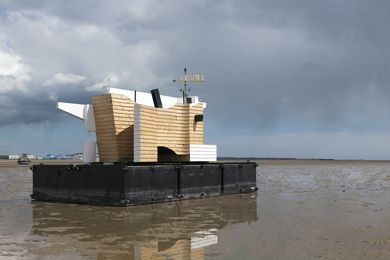 Sandra Kaji O'Grady considers whether, in a quest to develop viable models for self-sufficient housing, architects can act as the mediators between climate-change denial and the apocalyptic persuasions of survivalists.
Sandra Kaji-O'Grady previews Vo Trong Nghia Architects' pavilion Green Ladder, Sherman Contemporary Art Foundation's 2016 Fugitive Structures commission.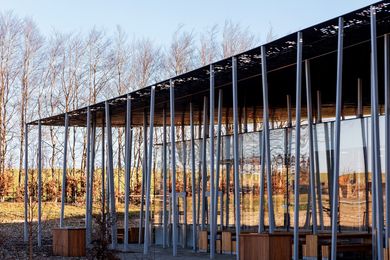 The lazy clichés used to characterize Australian architecture muddy attempts to explain what it is architects do, finds Sandra Kaji O'Grady.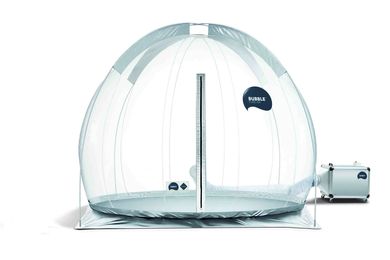 New developments in architecture and technology are making pure air privately available. We should be concerned.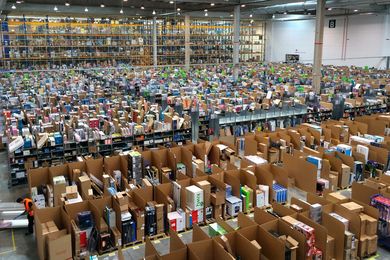 Sandra Kaji-O'Grady reflects on the urban impact of the 21st century 'Santa's workshop' – the logistics centre.
The facade of ARM Architecture's "Portrait" apartment tower in Melbourne is a worthy civic-minded gesture but, behind it, a dehumanizing financial logic is at play.