Niki Kalms is a lecturer in the Interior Architecture Program at Monash University. She is undertaking her doctorate in architecture and her research interests include gender, sexuality and urbanism. Niki writes regularly for local and international design media and has extensive experience in architectural research and publications.
Location:
Melbourne, Australia
Niki Kalms's Latest contributions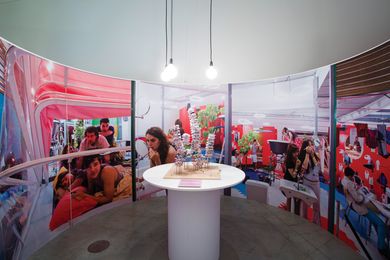 The recent Occupied exhibition at RMIT University's Design Hub speculated on the spatial and material challenges facing cities.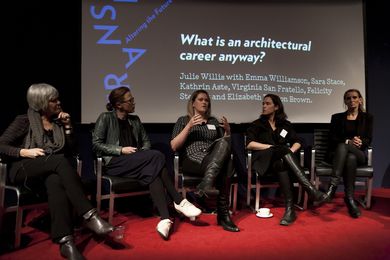 Parlour's Transform conference examined the gender gap in architecture.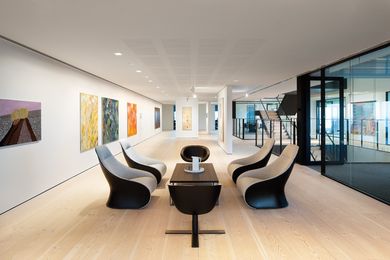 BVN Architecture's finely balanced fitout for legal practice Allens Linklaters.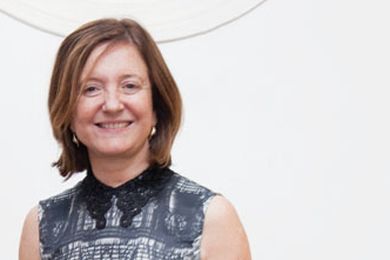 Beatriz Colomina in conversation with Nicole Kalms and Ari Seligmann about new media and architectural ideas.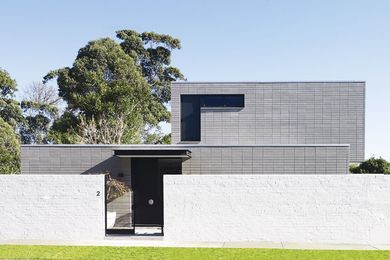 Sydney practice Greg Natale Design produces a quietly luxurious house in a Melbourne bayside suburb.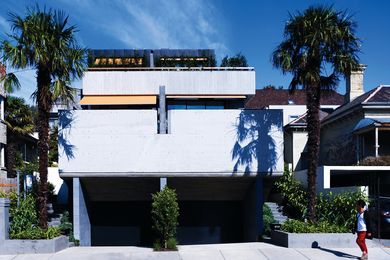 A Melbourne duplex by Neometro, McAllister Alcock Architects and Kerry Phelan Design Office (KPDO).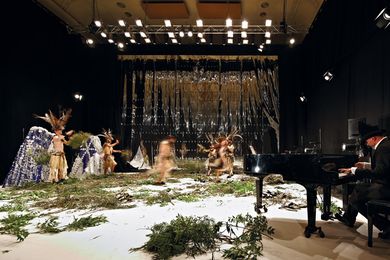 Studiobird's Matthew Bird has melded set design with an installation approach to create a dynamic stage for Aviary.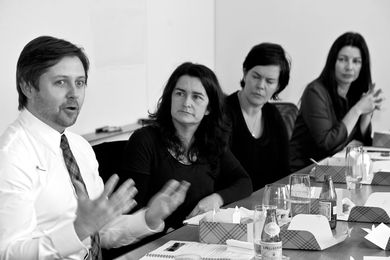 A discussion on the value of design in commercial interiors at the Commercial Interiors Round Table in Melbourne.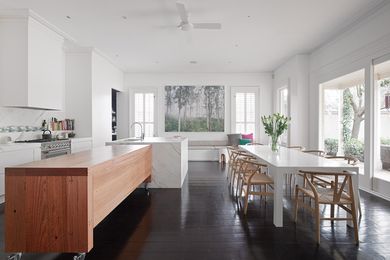 This house by Susi Leeton Architects provides a series of elegant, flexible and relaxed spaces.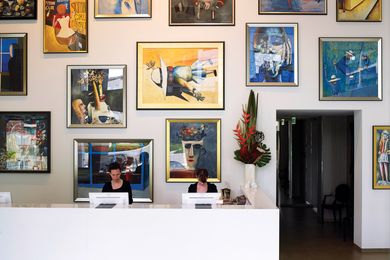 The Blackman hotel is designed around its collection of artworks by iconic Australian artist Charles Blackman.