This contributor has entered no profile information.
Tess Kelly's Latest contributions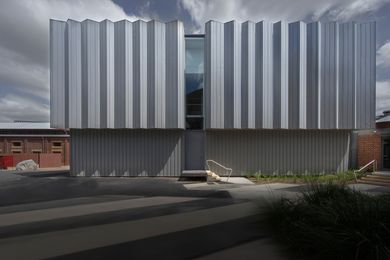 From 248 entires, 89 projects have been shortlisted in the 2019 Victorian Architecture Awards.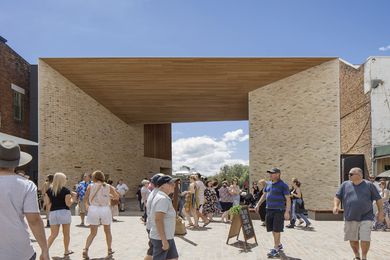 The Australian Institute of Architects has announced the winners of the 2019 Newcastle Architecture Awards.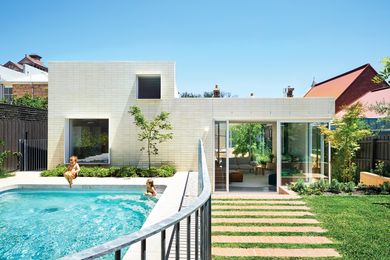 This deliberately restrained addition to a Victorian terrace by Clare Cousins Architects – which replaces an oversized faux period structure – revolves around a central courtyard to create a verdant haven in Melbourne's inner north.