Michael Keniger was the University of Queensland's (UQ) Head of Architecture from 1990 to 2000, Head of the School of Geography, Planning and Architecture from 2000 to 2003 and a member of UQ's Senior Executive from 2005 to 2011. He is currently chair of the Development and Design Integrity Panel for the Brisbane Airport Corporation.
Location:
Brisbane, Australia
Michael Keniger's Latest contributions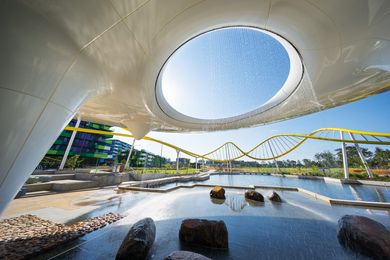 The 2018 Commonwealth Games Village, designed by Arkhefield, ARM and Archipelago, optimizes the potential of its Parklands site and sets a precedent for considered medium-density development on the Gold Coast.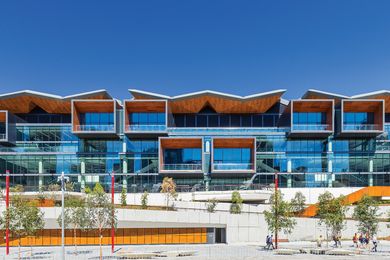 The ICC Sydney complex, designed by Hassell and Populous, houses the interrelated realms of exhibition, entertainment and conference as part of the revitalization of Sydney's Darling Harbour.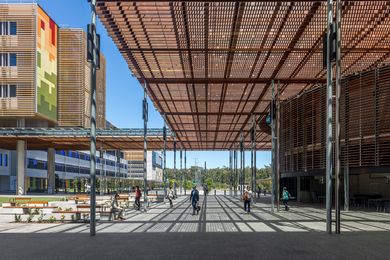 Underpinned by the ethos and architectural language of the Sunshine Coast, this new hospital by Architectus and HDR is a robust response to operational and climatic requirements.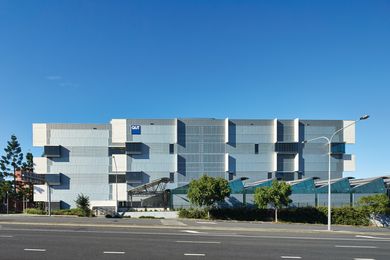 This assured building by Richard Kirk Architect and Hassell enriches learning for the creative disciplines at the Queensland University of Technology, encouraging students to "lead the culture" in the spaces.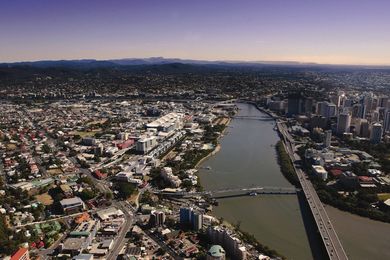 Academic and former Queensland Government Architect Michael Keniger reflects on the development of the design review process and questions whether it has been a success.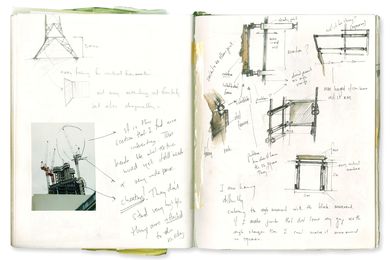 Architectural education needs to be able to adapt to the changing nature and pressures of the architecture profession. Michael Keniger, as guest editor of this education issue of Architecture Australia, reflects on the current state and possible trajectories of architectural education, both in Australia and internationally.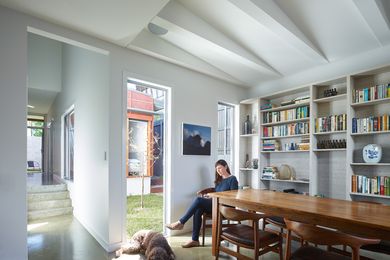 This new infill house in Brisbane's New Farm by O'Neill Architecture balances openness with privacy to create a clever and inviting inner-suburban sanctuary.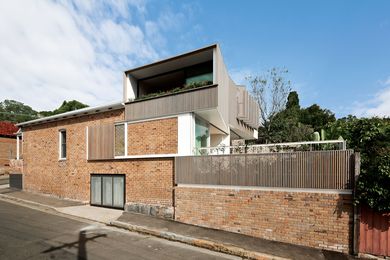 A recent Open House event highlights Brisbane's burgeoning housing challenges, while offering some hope for solutions.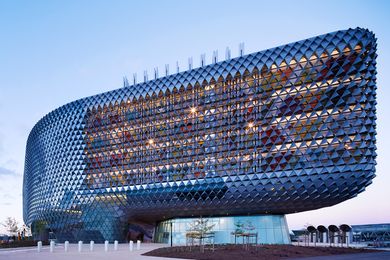 As part of Architecture Australia's May/June 2015 Dossier on health architecture, Michael Keniger reports on the state of healthcare design and offers an overview of recent healthcare projects.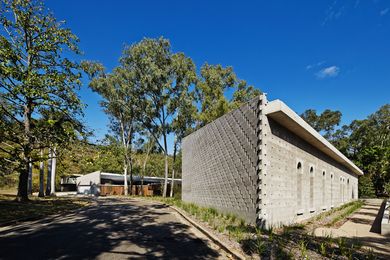 In its provision of this facility for a Queensland children's charity, M3 Architecture has delivered a stimulating and protective place of healing that draws on the legacy of James Birrell.