This contributor has entered no profile information.
Susanne Kennedy's Latest contributions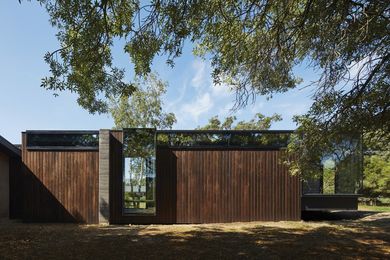 A modernist-inspired rural retreat, this semidetached pavilion by Branch Studio Architects responds meaningfully to its landscape and to the trees that determined its design.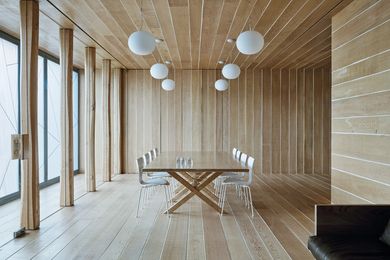 Bates Smart has rethought the conventional workplace in its design of an office for an architectural physicist in Melbourne's CBD.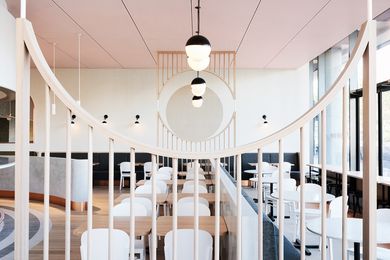 At the base of the new Australian Taxation Office building in Melbourne's Box Hill, this new cafe by We Are Huntly plays on the concept of "penny dropping."