This contributor has entered no profile information.
Stuart King's Latest contributions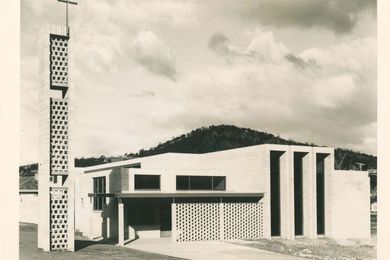 Now painted white and carpeted in blue, this church in Tasmania is a rare example of brutalism allied to postwar liturgical reform.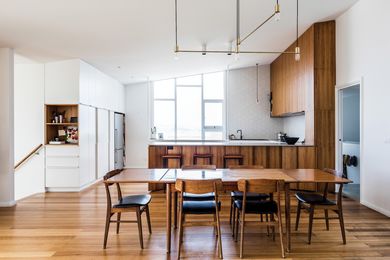 Taylor and Hinds Architects' addition to a 1950s modernist house starts a "conversation" with the original architecture, without compromising the originality and idiosyncrasy of the new.