This contributor has entered no profile information.
Erica Lauthier's Latest contributions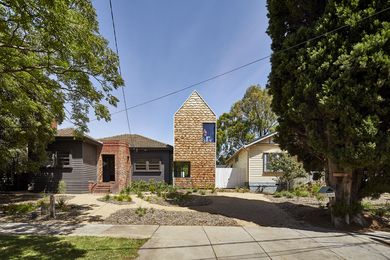 30 projects have been shortlisted in the residential categories by the Australian Institute of Architects.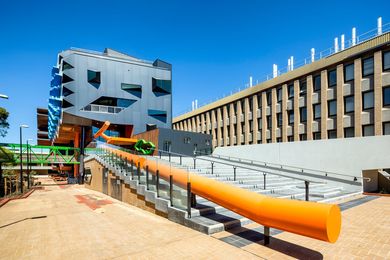 Learning centres lead the field for Public projects in a record year for entries.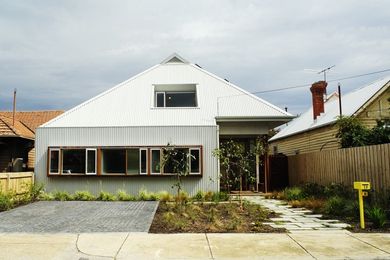 An abstraction of the Federation villa in Melbourne by Rexroth Mannasmann Collective.