Andrew Leach is Professor of Architectural History at Griffith University, where he holds an Australian Research Council Future Fellowship. Among his books are What is Architectural History? (Polity, 2010) and The Baroque in Architectural Culture, 1880–1980 (Ashgate, 2015). He chairs the editorial board of the Society of Architectural Historians, Australia and New Zealand.
Andrew Leach's Latest contributions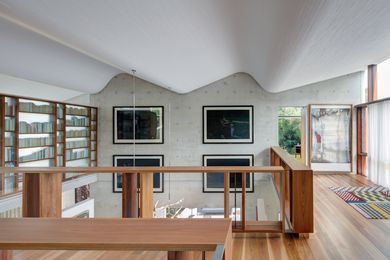 Edged by an established garden and crowned by an undulating concrete roof-form, this home for collectors on Sydney's North Shore is a carefully cultivated expression in concrete and glass.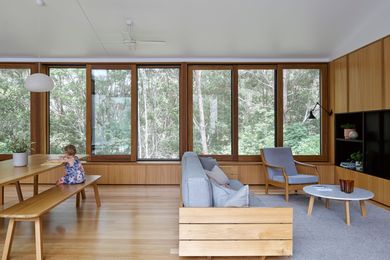 At once fluid and contained, this family home embraces the opportunities for connection and retreat offered by its sloping, bush-bound site near the Gold Coast's Currumbin Creek.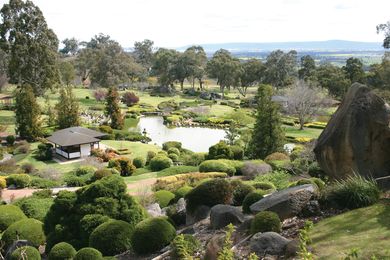 This Dossier compiles recent work in architectural history presented at the annual meeting of the Society of Architectural Historians, Australia and New Zealand (SAHANZ). A theme common to the five articles included in this Dossier is the way that architectural production is shaped by institutions: universities, business entities, religious organizations, governments and community groups. As such, these pieces point to broader issues that affect architectural culture today.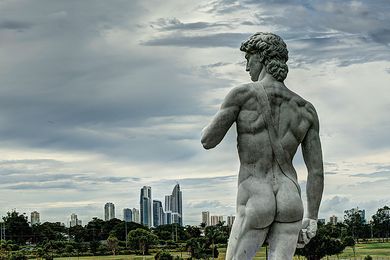 Andrew Leach looks at the extreme form of the Gold Coast as an architectural challenge that cannot be ignored.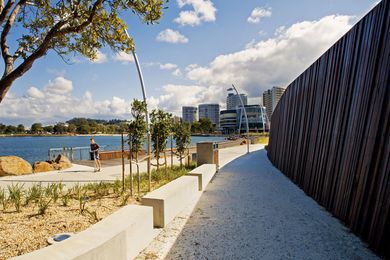 Aspect Studios creates a civic waterfront parklands for the Tweed Shire community.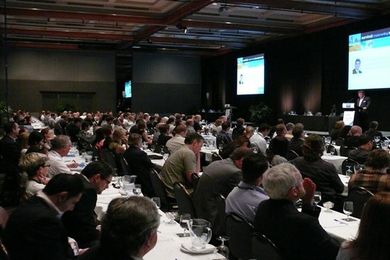 Exploring "resilience," the 2011 International Urban Design Conference featured speakers from around the world.