Genevieve Lilley is a practising architect. After working for 8 years for British architect Sir David Chipperfield, she opened her own practice in London in 1999 and in Sydney in 2005. She runs a small practice, specialising in a range of odd and unique projects. She also designs modern jewellery using coloured gems, continuing a 9-year creative directorship of renowned studio Venerari in Sydney's Strand Arcade. Her architecture has been featured in The Sydney Morning Herald, Inside Out and Vogue Living. She has written for the Fifth Estate, Architectural Review, and Houses magazine.
Location:
Sydney, Australia
Genevieve Lilley's Latest contributions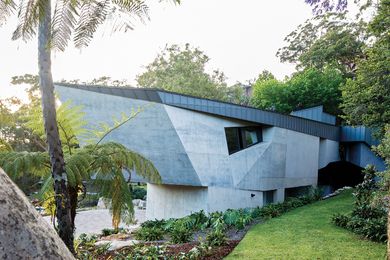 In Sydney's tranquil Castle Cove, an angular concrete form designed by Terroir in collaboration with Pascale Gomes-McNabb Design is an architectural riff on the rocky crags and crevices that characterize the steep topography of this harbourside suburb.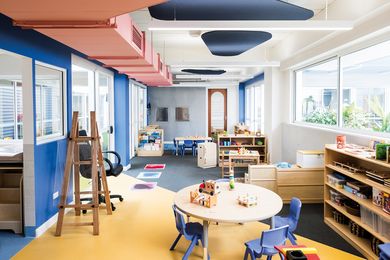 In Sydney's Northern Beaches, architecture studio Supercontext has restored and reused a heritage substation, converting it into a place for children to play and learn.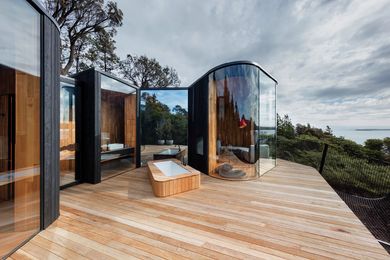 On the east coast of Tasmania, Liminal Architecture has designed a series of sensitive and masterfully crafted accommodation pods that amplify the experience of the distinctive landscape of Freycinet National Park.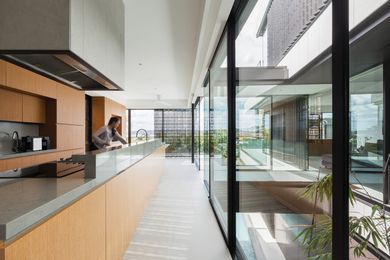 In Balmoral House by Collins and Turner a choreographed and artful sequence of layered internal and external spaces is contained within a building form that belies its size.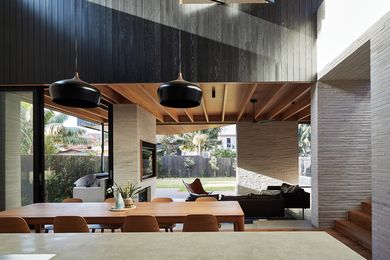 A layered arrangement of volumes and materials gives this new home by Andrew Burges Architects a spatial richness and complexity that balances privacy and outlook.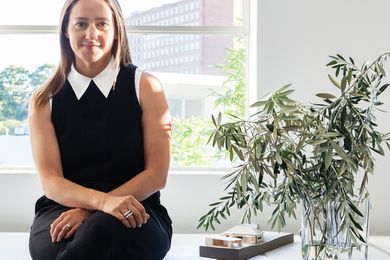 With a solid technical grounding and a "brilliant nuance in mixing old and new," Eva-Marie Prineas creates generous and pertinent projects with authenticity.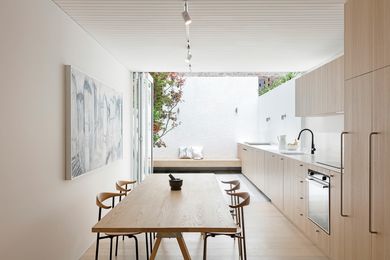 This refurbishment of a narrow terrace house by Benn and Penna Architecture presents the client with a light-filled, monastic and disciplined setting for life to unfold.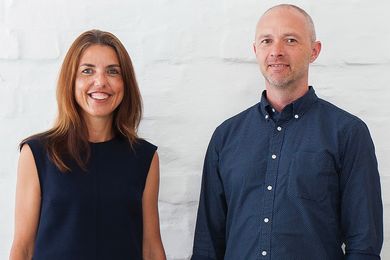 Skilled in unravelling complex issues, Nobbs Radford Architects creates homes that explore raw materials, bold forms and new ideas.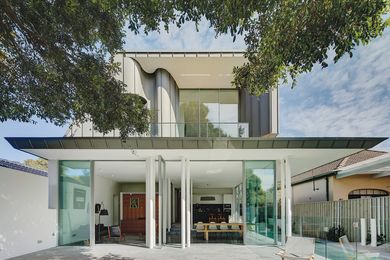 The Rose Bay House by Tonkin Zulaikha Greer Architects offers a journey that's much like walking through a forest.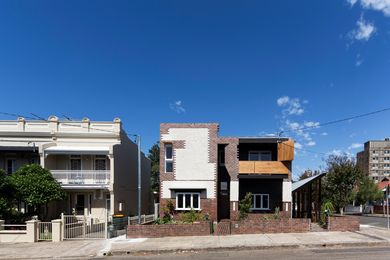 David Boyle Architect delivers harmonious triplets on a complex urban site, where once a single house stood.