Freya Lombardo is a digital media expert currently working in IPTV, with a longstanding love of architecture and design. She contributes to a number of publications including Houses and Artichoke.
Location:
Sydney, Australia
Freya Lombardo's Latest contributions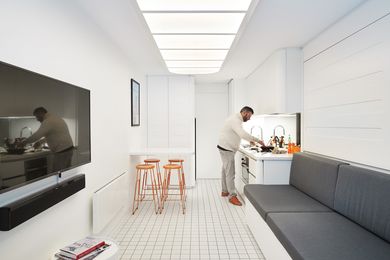 This "1970s Japanese spaceship" home, designed with both playfulness and pragmatism, transports inhabitants to another space and time.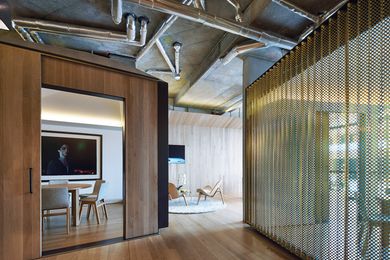 Chenchow Little Architects' fitout for this real estate agency in Hunters Hill, Sydney departs from suburban conventions to differentiate its brand and culture.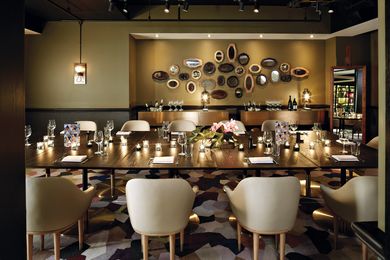 Eclectic and nostalgic interiors by Nicholas Graham & Associates and Indyk Architects.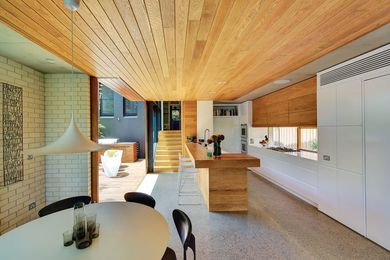 Fox Johnston's two-stage renovation responds to the functional needs of a growing family.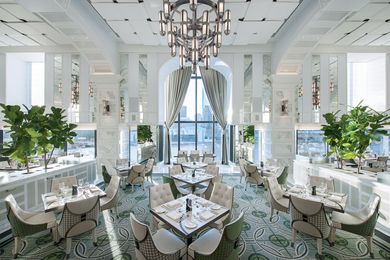 The new jewel of Crown Towers' restaurant precinct, by Blainey North.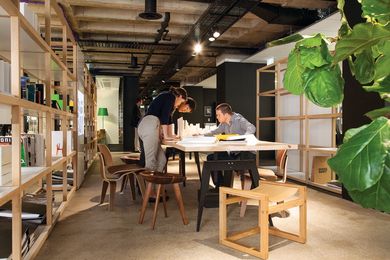 A more liveable work space in tune with a more flexible modern work force.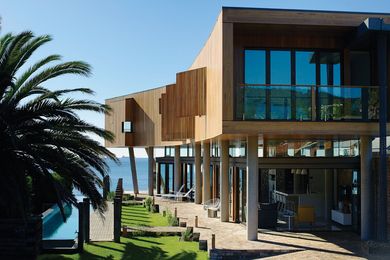 A beachfront house by Alexander Symes Architect and G+V Architecture.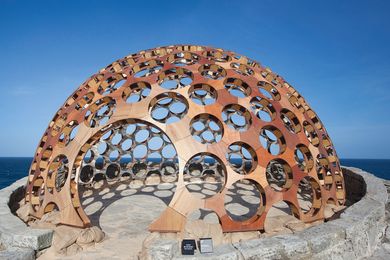 Freya Lombardo looks at the 2012 Sculpture by the Sea Bondi, as entries open for the 2013 edition.
Welsh + Major Architects add to a bungalow in Sydney's heritage suburb of Haberfield.
An exhibition of drawings, models and images of significant homes by twelve established Australian architecture practices.