Andrew Mackenzie is a director of Architects Without Frontiers, Australia. He was editor of Architecture Review Australia for nine years before establishing the independent publishing company, URO Media, publishers of The Private Life of Public Architecture (a monograph on the Melbourne Convention Centre, followed by Fallen Shadows, reflections of the National Gallery of Australia. He is also the founder of architectural collaborative agency City Lab, working across public and private sectors to deliver innovative architectural competitions through partnerships in Brisbane, Melbourne, Adelaide and Auckland.
Occupation:
Architect, Author
Andrew Mackenzie's Latest contributions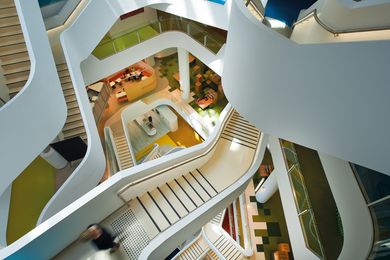 With the aspiration to create one of the healthiest headquarters in the world, Medibank enlisted multidisciplinary design firm Hassell to create a head office where employees have freedom to choose how and where they work.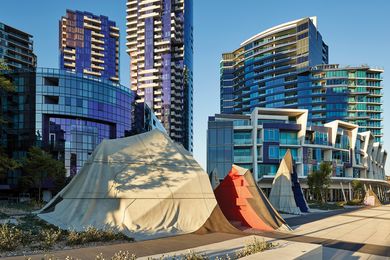 Callum Morton, Oculus and McBride Charles Ryan deliver an engaging new public artwork in Melbourne's Docklands worthy of a visit.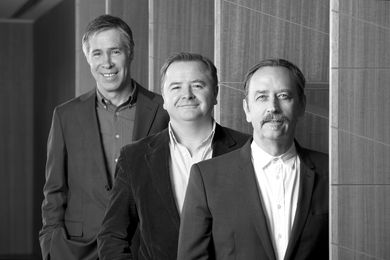 Andrew Mackenzie introduces a primer for the 2015 National Architecture Conference - Risk.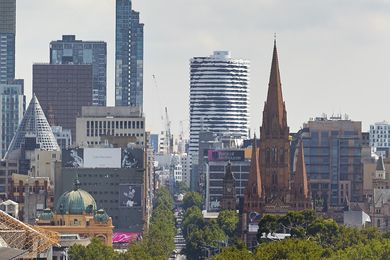 Andrew Mackenzie reviews recent commentary on ARM Architecture's Portrait building, and finds it marred by racism and unsubstantiated opinion.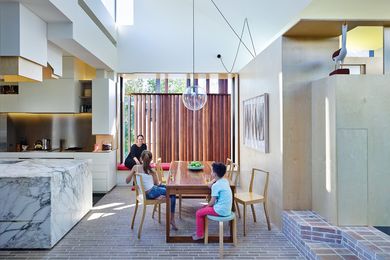 An ode to the humble brick, a residential addition both celebrates and transcends its suburban site.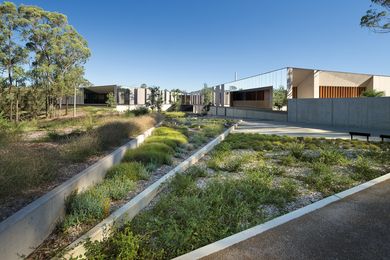 BVN Donovan Hill gives architectural voice to a botanical ark in Mount Annan, New South Wales.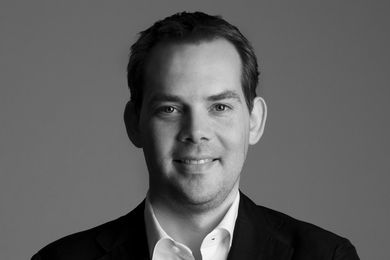 David Gianotten, partner at OMA Asia Pacific, on the realities of architecture practice in new emerging markets.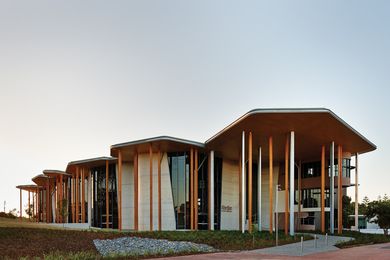 Bond University's new learning centre by CRAB Studio is a triumph of the occupant over the object.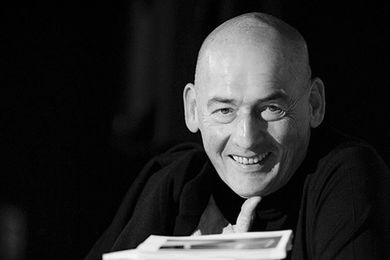 Curator of the 2014 Venice Architecture Biennale tells Andrew Mackenzie his vision.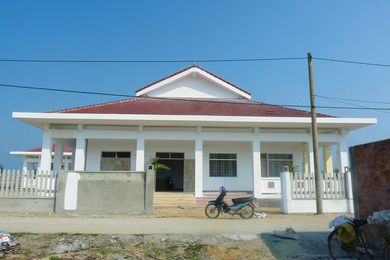 AWF avoids uninformed knee-jerk responses in its not-for-profit work by ensuring the local community plays a central role.