Ken Maher is an architect and landscape architect. He is a Hassell Fellow, a Life Fellow of the Australian Institute of Architects, and a Fellow of the Australian Institute of Landscape Architects. He is also Professor of Practice in the Built Environment Faculty at the University of New South Wales. Maher is the recipient of the Australian Institute of Architects' 2009 Gold Medal.
Location:
Sydney, Australia
Ken Maher's Latest contributions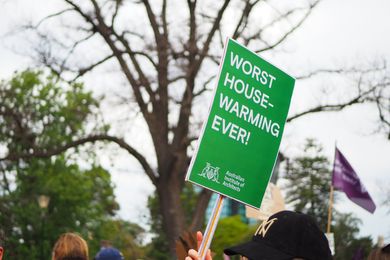 Ken Maher argues the time has come for all architects to raise their voices and lead on the issue of climate emergency.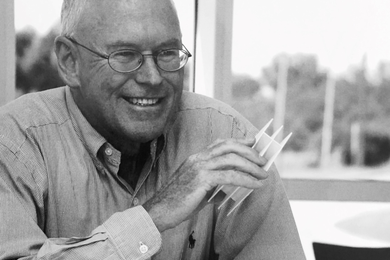 Ken Maher remembers an architect who was passionate about cities.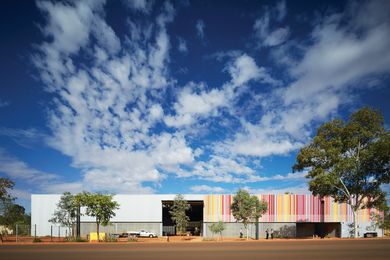 Jury chair Ken Maher reflects on the judging process for the 2017 National Architecture Awards.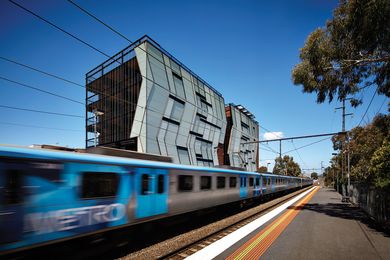 Australian Institute of Architects National President Ken Maher's address to federal politicians on the critical role of architecture in delivering affordable living.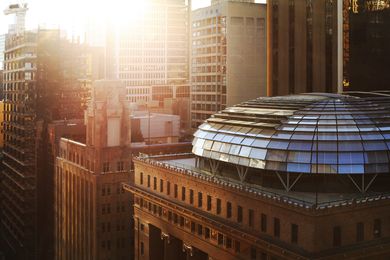 Johnson Pilton Walker revives a monumental building in one of Sydney's most significant civic spaces.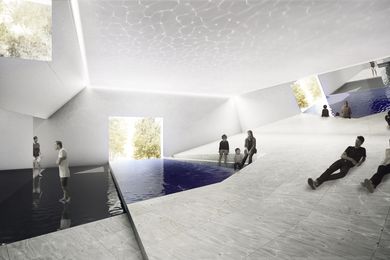 Ken Maher reflects on the selection of Australia's creative directors for the 2016 Venice Architecture Biennale.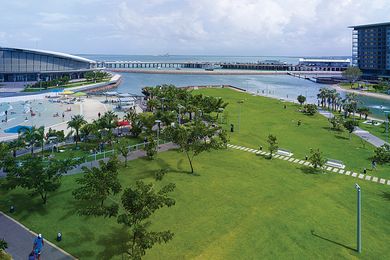 Interview from the 2013 Urban Issue of Landscape Architecture Australia.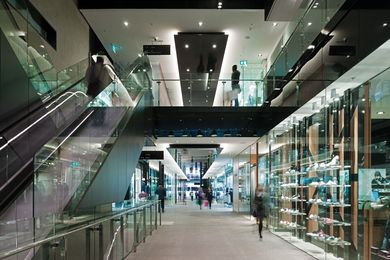 Hassell chairman Ken Maher reviews Bates Smart's 420 George Street.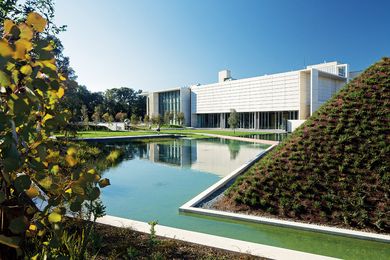 McGregor Coxall's Australian Garden at the National Gallery of Australia is a complex and controversial project.