This contributor has entered no profile information.
Location:
Sydney, Australia
Bart Maiorana's Latest contributions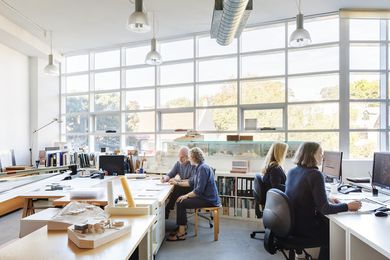 Drawing on time spent working in Italy, Renato D'Ettorre launched his Sydney-based studio, creating projects that reference classical architecture in a manner that is emblematic and enduring.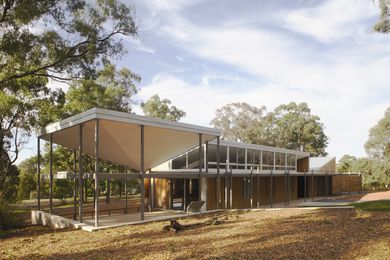 The NSW AIA refocuses its heritage register to protect awarded buildings.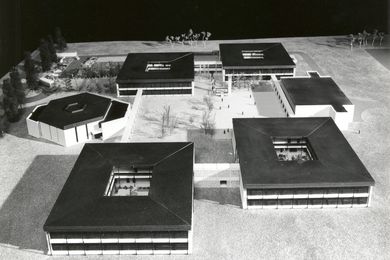 Schools designed from the postwar period must be conserved, writes Cameron Logan.