Fraser Marsden is an Australian photographer. When not taking photographs, Fraser enjoys spending time with his partner Tara and their two children, Alfie and Alexa. He is currently endeavouring to paint their flat on his own, which is proving to be a bigger task than he originally thought!
Fraser Marsden's Latest contributions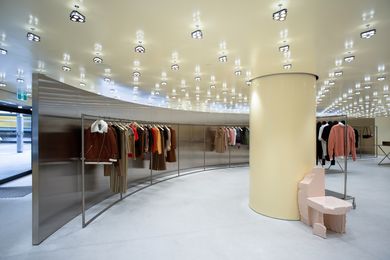 Retail Design shortlist for the 2018 Australian Interior Design Awards.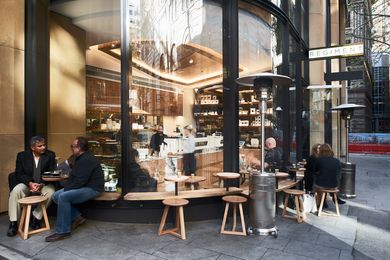 Twenty-two cafes are shortlisted in the 2017 Eat-Drink-Design Awards.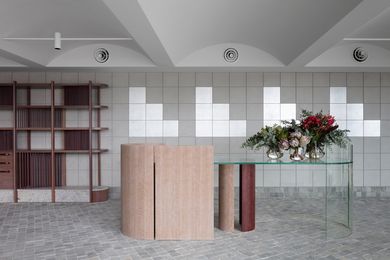 Hospitality Design finalists in the 2017 Australian Interior Design Awards.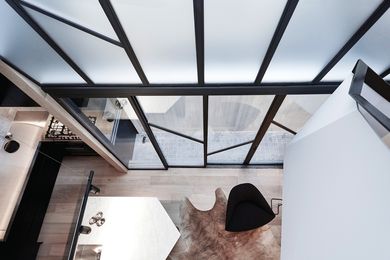 A terrace house renovation by Adrian Amore Architects with a stair that functions as much more than just vertical circulation.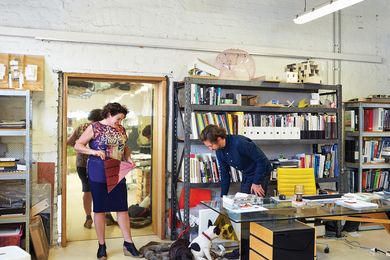 A look at the recent built projects of Melbourne studio Edwards Moore reveals a delightful body of work underpinned by conceptual rigour, spatial complexity and a "cheeky tilt."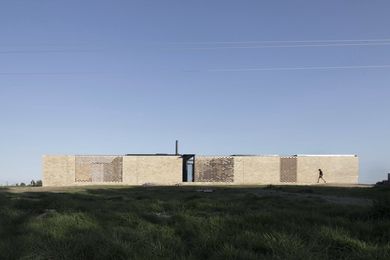 The 2016 ArchiTeam Awards have recognized 10 Australian projects, with five practices receiving category awards and five practices receiving commendations.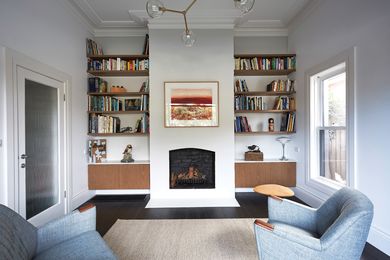 This flexible family home, the practice's first built project, accommodates two households in one and delivers a series of seductive architectural volumes.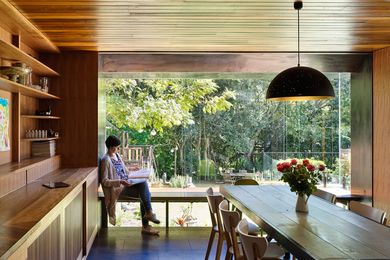 Twenty-seven projects from this category proceed to the 2016 Houses Awards.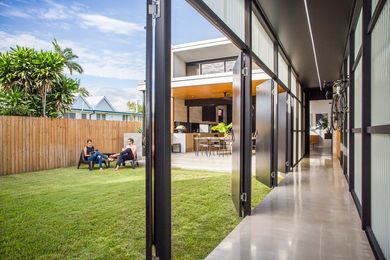 Eleven projects from this category proceed to the 2016 Houses Awards.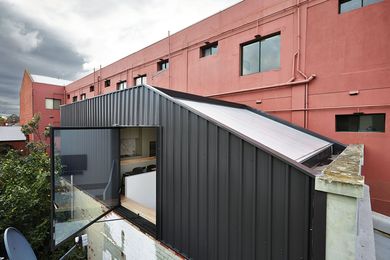 A recent talk explored how Australia's traditional inner-city terrace house can be adapted for today's way of living.