A London-based Australian freelance writer and critic. He is an arts and science graduate of the University of Melbourne.
Colin Martin's Latest contributions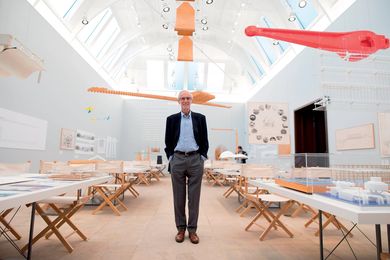 From Centre Georges Pompidou to The Shard tower, the designs of Pritzker Prize-winning Italian architect and engineer Renzo Piano are famous around the world.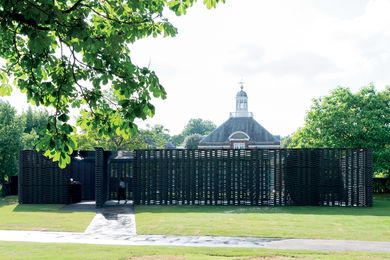 In London, Colin Martin explores an exhibition by artists Christo and Jeanne-Claude and the latest Serpentine Pavilion.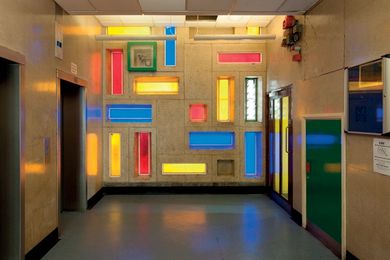 Colin Martin reviews the film High-Rise, based on JG Ballard's novel about the psychological effects of 'the tower block'.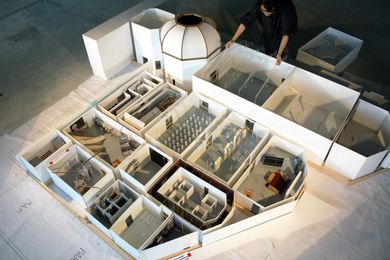 Rem Koolhaas explains his themes for the 2014 Venice Architecture Biennale around architectural identity.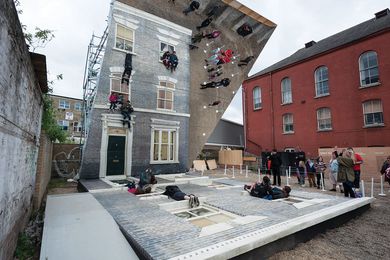 Artist Leandro Erlich's playful exploration of domestic architecture.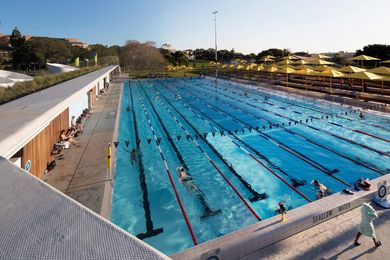 Australian projects well represented in the shortlists for WAF and INSIDE.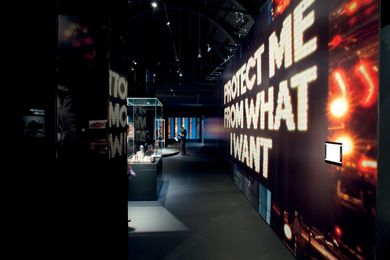 Colin Martin reflects on a 2012 exhibition that explored the themes of postmodernism and commodity culture.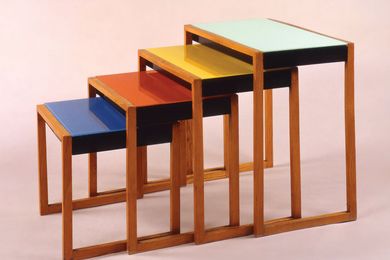 An exhibition at the Barbican Centre in London revealed the origins and evolution of the Bauhaus.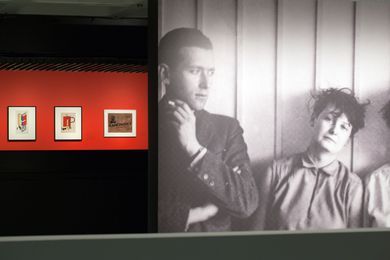 The largest Bauhaus exhibition in the UK for forty years investigates the function and impact of this seminal movement.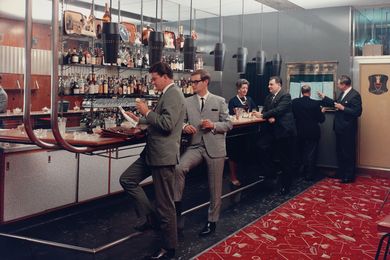 An exhibition at the State Library of Victoria explores how modern photography was adopted and flourished in postwar Melbourne.