Kirsten Matthew is a New Zealand journalist who has worked as an editor at the New York Post, Page Six Magazine, InStyle.com, Country Living and Urbis. She is also the author of two books, including a book on the home and domesticity published by Penguin in 2013.
Kirsten Matthew's Latest contributions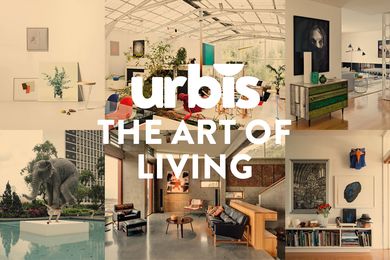 We've gone all arty with this issue of Urbis.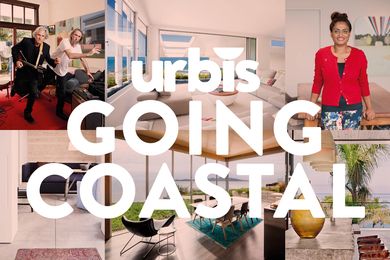 This new edition of Urbis hits the shops today. Read all about it.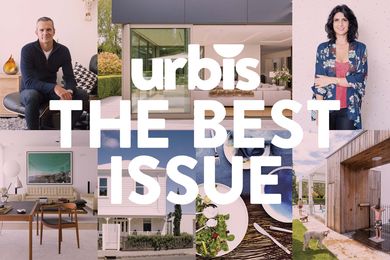 Urbis' Best issue of the year is now on sale.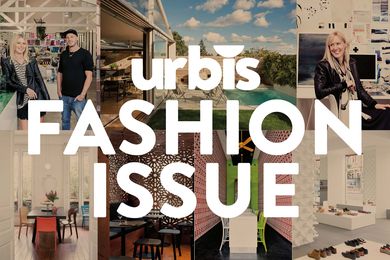 Our latest issue is dedicated to fashion - and it's on sale now.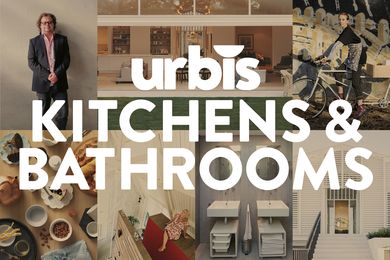 Our annual Kitchens & Bathrooms issue is on sale now.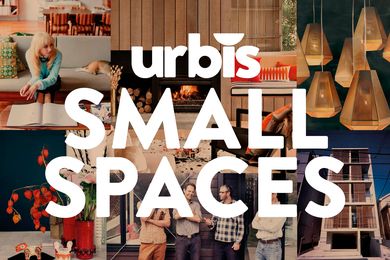 Think small with the latest issue of the magazine, dedicated to tiny spaces.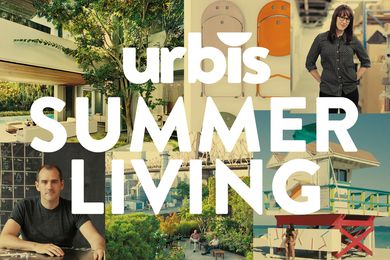 The summer issue of Urbis is on newstands now.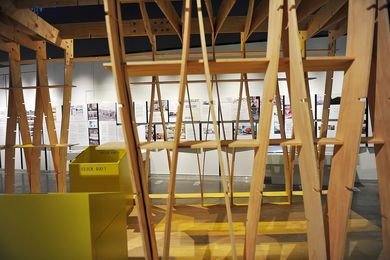 One of the summer's most interesting New Zealand exhibitions is all about – wait for it – prefab buildings.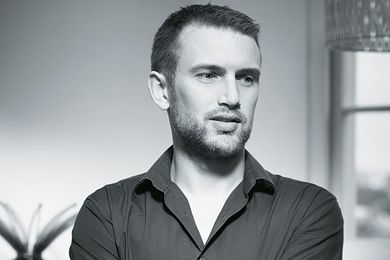 This Auckland product and furniture designer makes homewares with both function and form.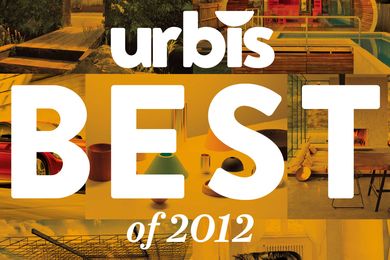 The new issue is out. Read all about it.