Melbourne-based photographer Shannon McGrath trained in fine arts and photography at RMIT University, and has taught photography to first year students at that Institute. Shannon has honed her practice over the last twelve years, concentrating on architecture and interior design with a growing interest in furniture, lighting and industrial design.
Location:
Melbourne, Australia
Shannon McGrath's Latest contributions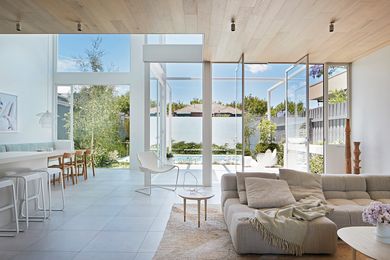 This crisp addition to a Federation home exuberantly manoeuvres light, space and monochrome materials to masterfully meet the brief.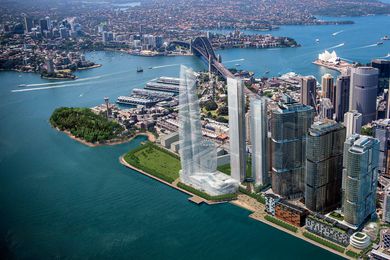 We recount the defining issues, perennial talking points and the most impactful buildings in this review of the past decade.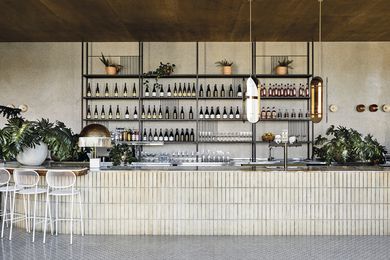 The winners of the 2019 Eat Drink Design Awards were announced at a ceremony in Melbourne on 12 November.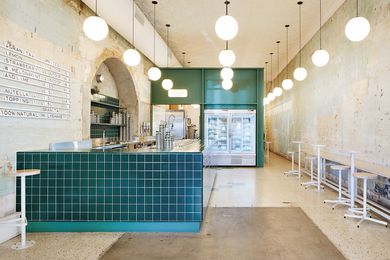 Piccolina Collingwood by Hecker Guthrie.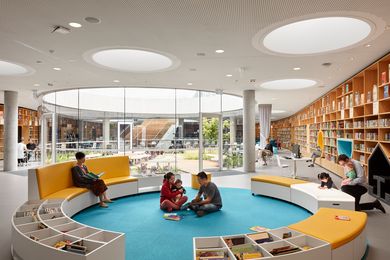 The Australian Institute of Architects has announced the winners of the 2019 National Architecture Awards at a ceremony in Brisbane.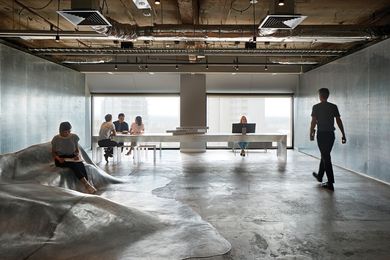 Denton Corker Marshall Studio by Denton Corker Marshall.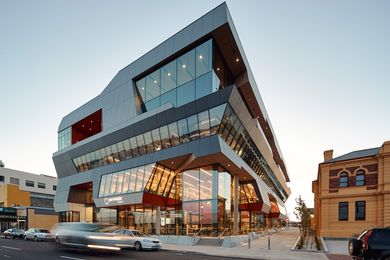 Buildings that demonstrate the value of architecture through public benefit and commitments to social and environmental sustainability make up the shortlist of the 2019 National Architecture Awards.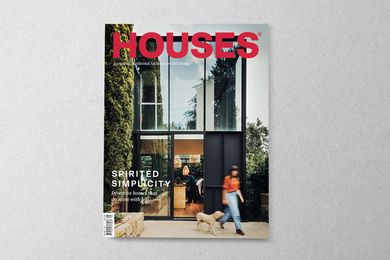 Introduction to Houses 130.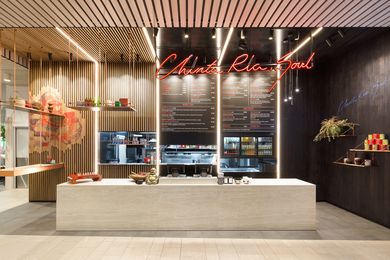 Announced on 23 August, the shortlist for the 2019 Eat Drink Design Awards includes six projects for Best Retail Design: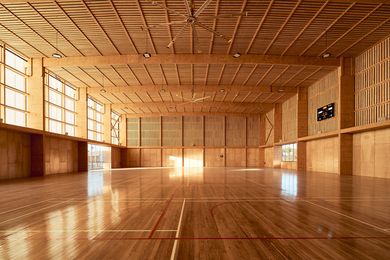 Five Australian projects have been shortlisted in the 2019 World Architecture Awards special prizes.