This contributor has entered no profile information.
Dirk Meinecke's Latest contributions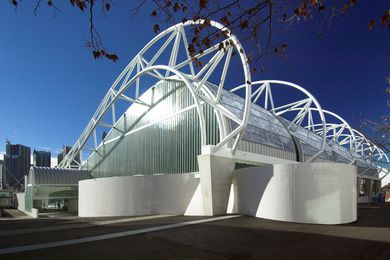 The community is being invited to celebrate the 10th birthday of Harry Seilder's final building, the Ian Thorpe Aquatic Centre, on Sunday 27 August.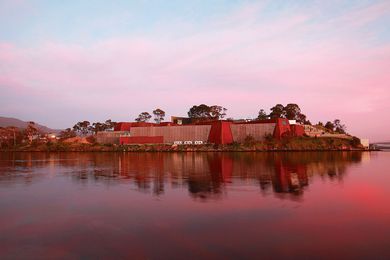 The 2012 National Architecture Awards announced on 1 November in Perth.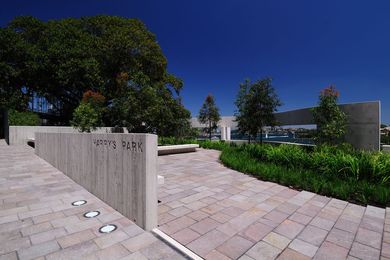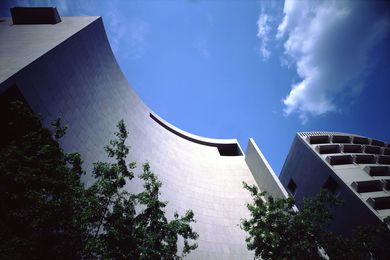 A three-year touring exhibition about the collaborative work of Harry Seidler.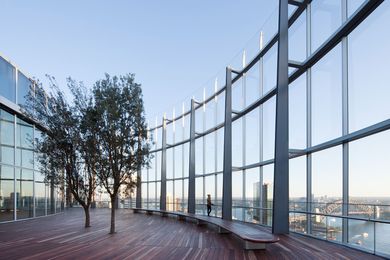 The Australian Institute of Architects 2012 National Architecture Awards shortlist.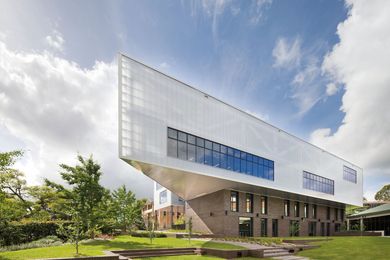 The 2012 NSW Architecture Awards from the Australian Institute of Architects were announced on 28 June.