Tanja Milbourne is a Melbourne-based architectural photographer working under the name ™ PHOTO (Tanja Milbourne Photography). She provides photography to architects, interior designers, and associated design industries, and photographs buildings and interiors internationally as well as working on her artistic photography pursuits in her (limited) spare time. She works locally and internationally with architects, interior designers and associated industries. She is passionate about perception and the built environment.
Location:
Melbourne, Australia
Tanja Milbourne's Latest contributions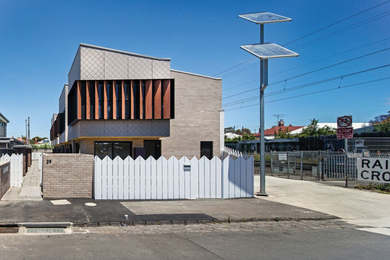 One of Australia's major banks will provide $2 billion in loans for providers of crisis and affordable housing.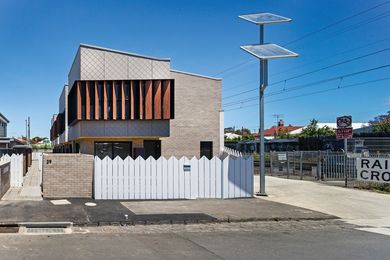 Schored Projects's Coburg Townhouses, a community housing development in Melbourne's north designed for women in need, reminds us of the capacity for social architecture to make change.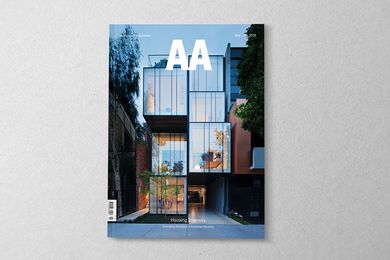 Emerging directions in Australian housing: An introduction to the May/June 2018 issue of Architecture Australia.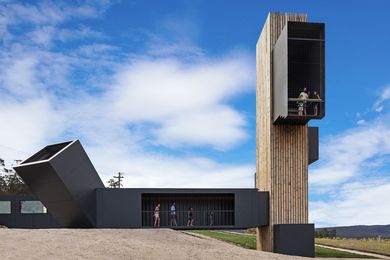 Government architects from each state and territory will co-present Australia by Design, which airs this Saturday.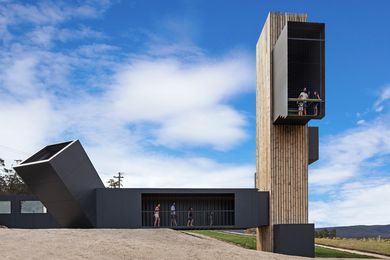 Three Australian projects are among the category winners of the 2017 Architizer A+ Awards.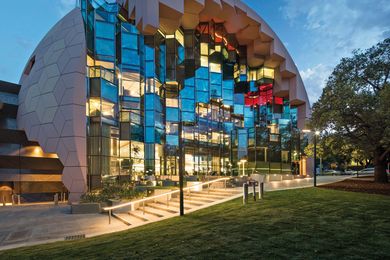 The Australian Institute of Architects has honoured 40 projects at the 2016 National Architecture Awards.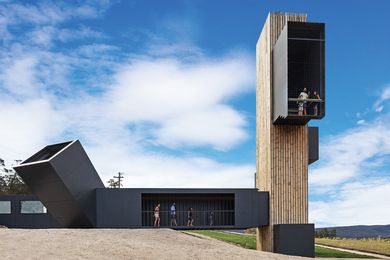 Devil's Corner by Cumulus Studio.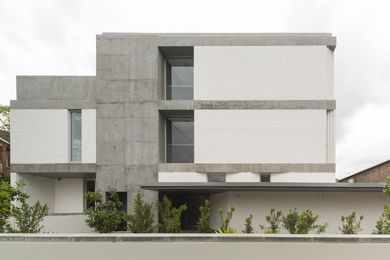 The Australian Institute of Architects has announced the 2016 National Architecture Awards shortlist, with 79 projects making the cut.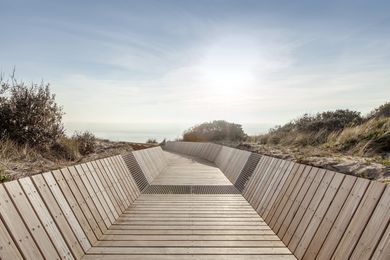 The winners of the seventh annual Intergrain Timber Vision Awards have been announced.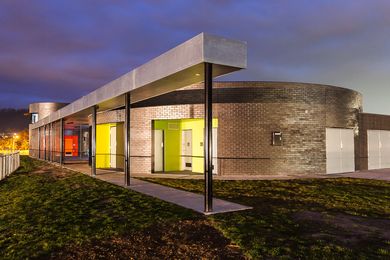 The winners of the Australian Institute of Architects' 2016 Tasmanian Architecture Awards have been announced in Hobart.