Based in Melbourne Tony Miller as been producing architectural and design related imagery for over ten years.
Location:
Melbourne, Australia
Tony Miller's Latest contributions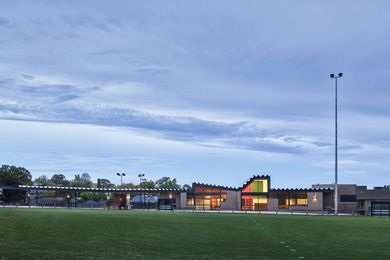 The Australian Institute of Architects has announced the shortlist for the 2020 Victorian Architecture Awards.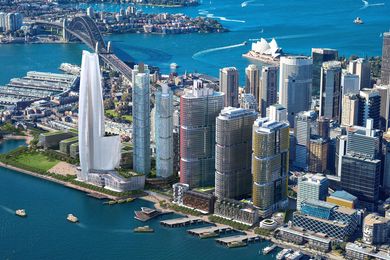 Bob Nation appointed a Member of the Order of Australia (AM).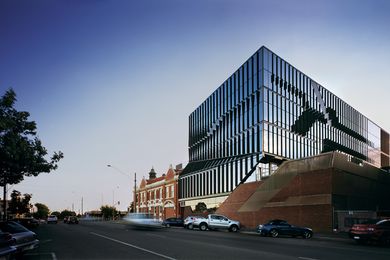 The sensitivity of a patient-focused facility by Billard Leece Partnership doesn't quite extend to its history-rich context.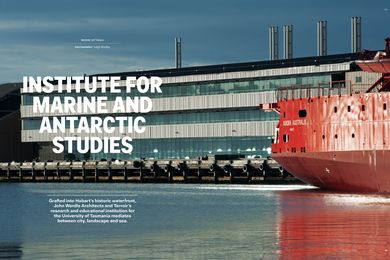 Individually and collectively, the buildings in this issue of Architecture Australia take on the challenge of delivering better density – bigger and better, not bigger and bigger.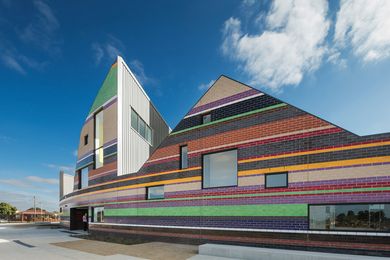 Fifty-one projects recognized at the 2014 Victorian Architecture Awards.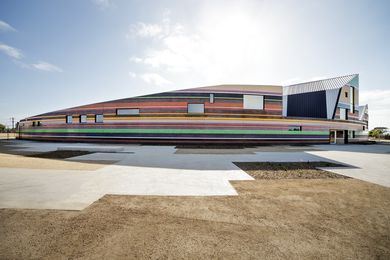 108 projects named finalists in the 2014 Victorian Architecture Awards.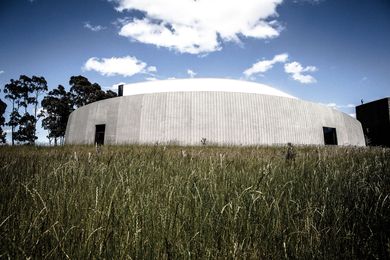 This RMIT building by Allan Powell Architects shows a maturity and restraint often found in genuinely iconic buildings.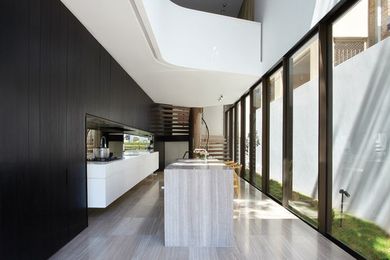 Australian Interior Design Awards retrospective of winning Residential designs: 2004–2013.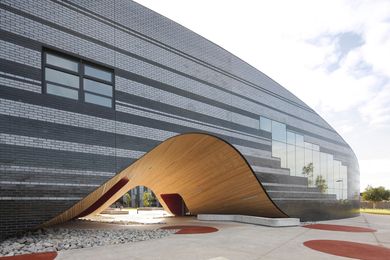 Think Brick announces the 2012 Horbury Hunt Awards.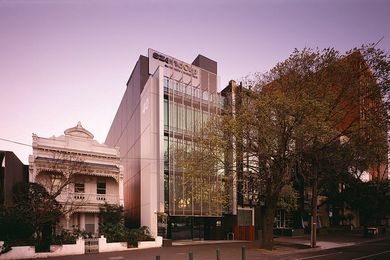 Amelia Borg reflects on the possibility of a sentient building that can evaluate itself.