Lucy has been involved with architectural and design publishing for over fifteen years as well as working in architectural practices including Denton Corker Marshall and Woods Bagot. She has a Bachelor of Architecture from the University of Sydney, a Masters degree in architectural history and theory, and has completed studies in art at the Università di Firenze.
Occupation:
Writing, design, art
Lucy Moloney's Latest contributions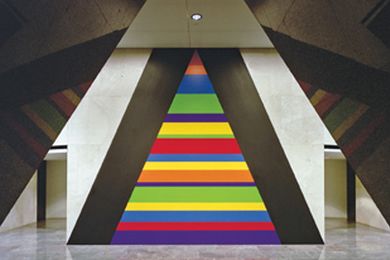 An exhibition on Harry Seidler uncovers the irrational influences on this otherwise consummately rational architect.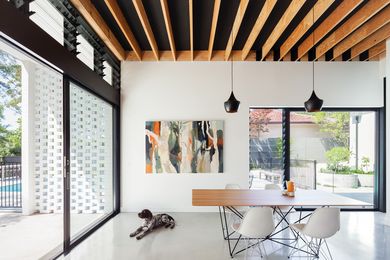 A house in a bushfire zone, designed by Noxon Giffen, balances openness to its leafy surroundings with defensiveness.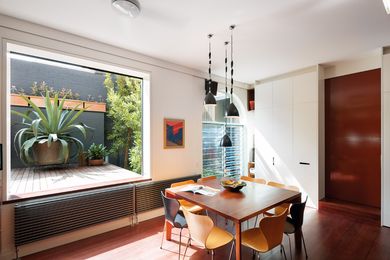 An early-twentieth-century house sensitively reawakened by Louise Nettleton Architects.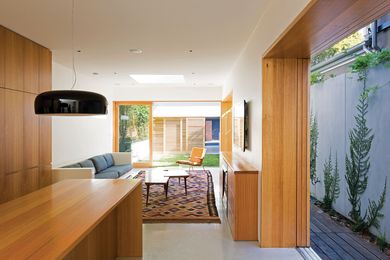 A Victorian terrace in Sydney's east extended and reconfigured by Fearns Studio.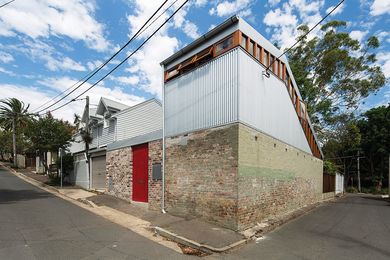 The bold reworking of a late-nineteenth-century cowshed in Sydney by Carterwilliamson Architects.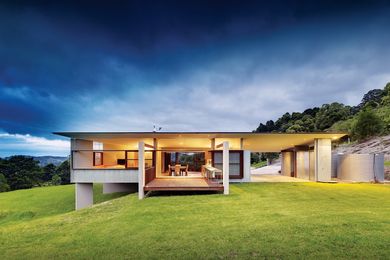 A retreat by Fergus Scott Architects on the New South Wales south coast.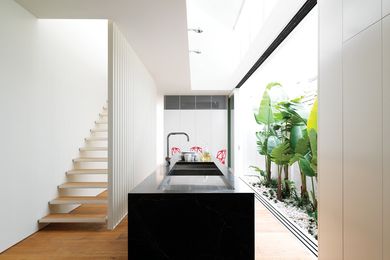 Tobias Partners renovates and streamlines an inner-Sydney terrace house bringing much needed natural light to both levels.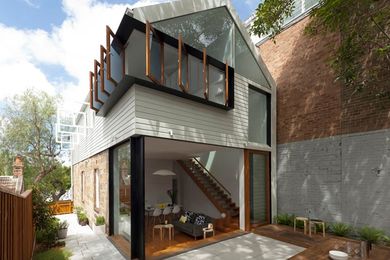 Architect Christopher Polly reinvents a compact sandstone cottage as a light-filled courtyard house.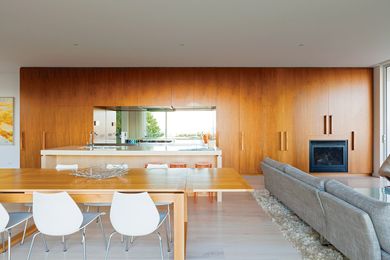 In this Sydney home's functional spaces, slick, streamlined and tactile design is the order of the day.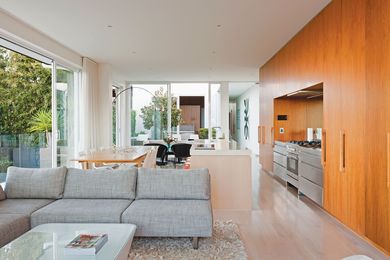 This secluded family oasis in Sydney's east follows the mantra of "less is more."