Timothy Moore is a project director at Right Angle Studio. Previously, Timothy was the editor of Architecture Australia, and the managing editor at Volume magazine in Amsterdam, a creation between Rem Koolhaas's OMA, Columbia University and Archis. Before moving to Amsterdam, Timothy worked as a graduate architect in Berlin for SMAQ architects. He also holds a combined degree in Arts/Economics with majors in Cultural Studies and Economics with minors in Creative Writing, Indonesian and Japanese. Timothy has written for a variety of publications, including Pin-Up magazine, An Architektur, Architecture Review Australia, and Al Manakh.
Location:
Melbourne, Australia
Timothy Moore's Latest contributions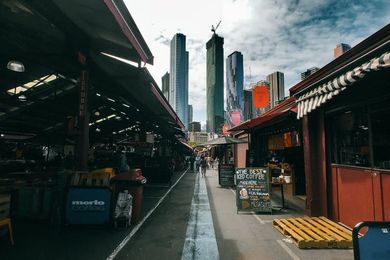 Timothy Moore looks at Melbourne's "unruly and wild" crop of towers, and asks why there exists such a "gulf between what the centres of Australian cities look like […] and community expectations"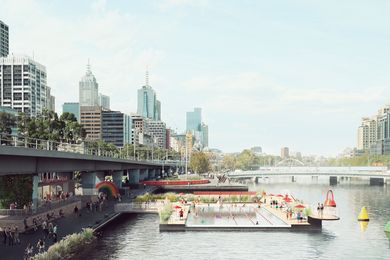 Swimming is central to Australian identity, whether at the beach, in a river or a backyard pool or creek. Timothy Moore considers a growing trend of individual and organisational interests leading Australian community pool construction proposals.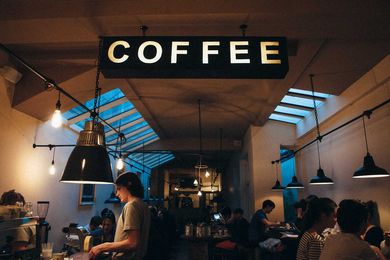 The arrival of a flock of look-alike cafes is often synonymous with urban renewal. Have cafes become merely "a market-driven solution to achieve an active street front in Australian cities"?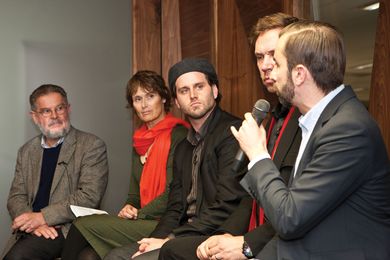 An AA Roundtable interview with Foresight Leader Stuart Candy.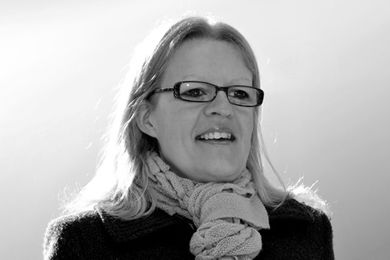 Rachel Smith talks with Timothy Moore about solving big-picture problems of the built environment.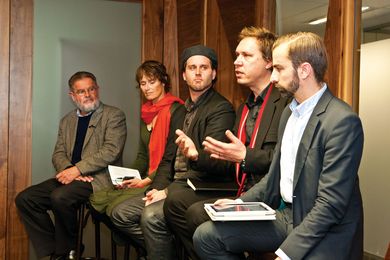 Ben Hewett talks to Timothy Moore about solving big-picture problems of the built environment.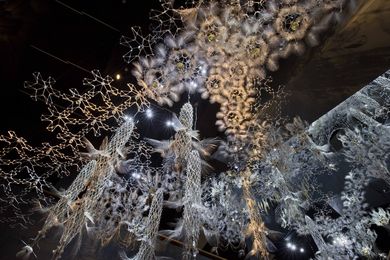 Canadian architect and artist Philip Beesley talks to Timothy Moore about architecture that responds to setting.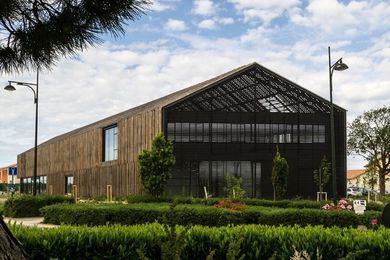 Architecture Australia editor Timothy Moore reports from the 2012 World Architecture Festival.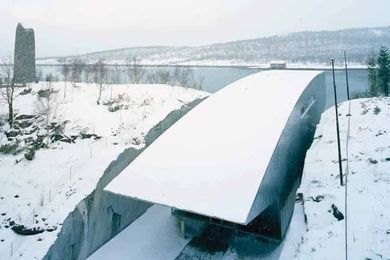 Joel Sanders and Timothy Moore discuss landscape and man-made dualisms in architecture.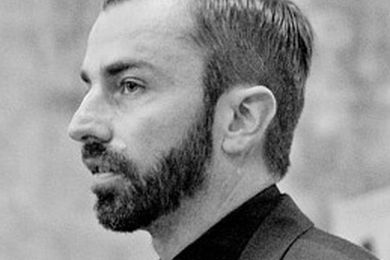 Timothy Moore's introduction to the May 2012 issue of Architecture Australia.