This contributor has entered no profile information.
Trivess Moore's Latest contributions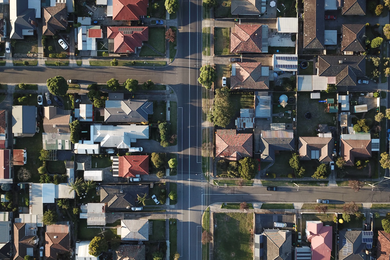 New analysis finds that four in five new houses are being built to the minimum standard and a negligible proportion to an optimal performance standard.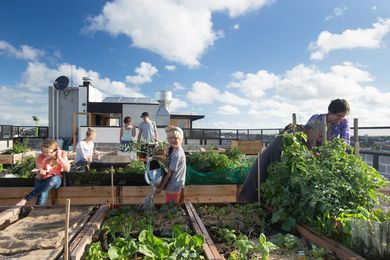 Australia's building and land-use policy settings fall well short of what's needed to make meaningful progress toward creating sustainable cities.