Marnie is a senior project architect at Kennedy Nolan and a sessional tutor at the University of Melbourne.
Marnie Morieson's Latest contributions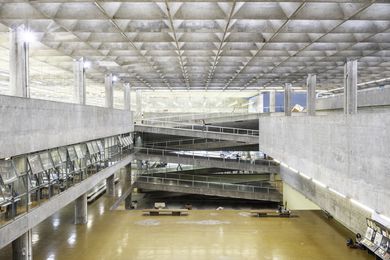 Marnie Morieson visits some of São Paulo's best-known examples of radical brutalism and ruminates on the role architecture can play in fostering a fairer, more equal society.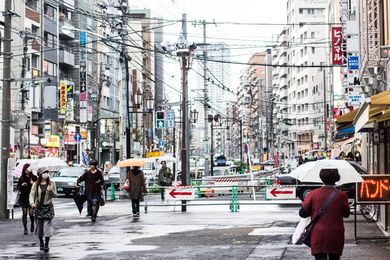 Marnie Morieson journeys to Tokyo, where she finds a lack of planning control has resulted in a unique urban fabric.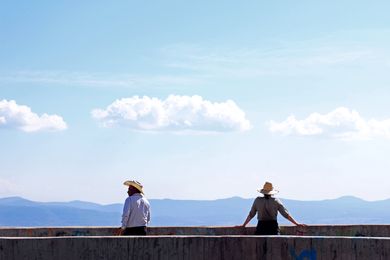 Marnie Morieson heads for the hills in Mexico — a pilgrim's route in the Jalisco Mountains.