Callum Morton is an artist and Professor of Fine Art at MADA (Monash Art Design and Architecture) in Melbourne.
Occupation:
Artist, academic
Callum Morton's Latest contributions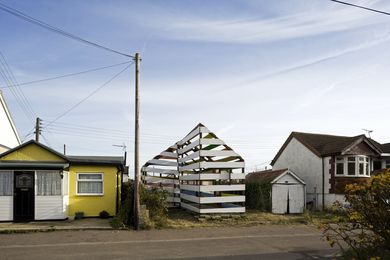 Callum Morton speaks to British artist Nathan Coley about his practice.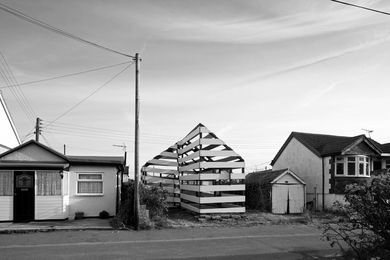 Artist Callum Morton and architect Nigel Bertram contemplate the intersection of art and architecture.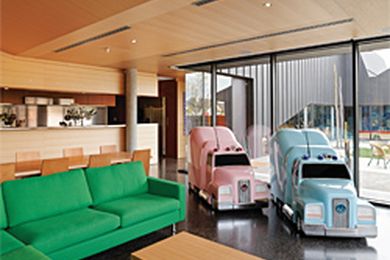 This remarkable work by Lyons stages a permeable exchange between house and museum, public and private.