Peter Mould is the NSW Government Architect emeritus.
Location:
Sydney, Australia
Peter Mould's Latest contributions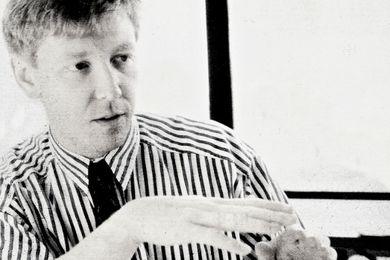 A new research-based prize honours a young Sydney architect.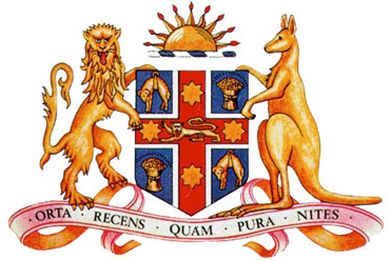 Peter Mould reviews the first nine years of NSW's plan to improve the design of multi-residential buildings.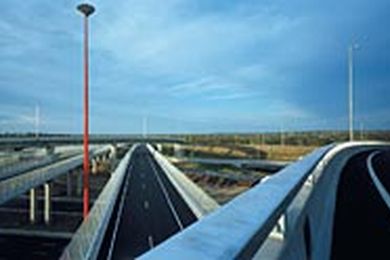 Arcing across Sydney's west, the new M7 motorway, by Conybeare Morrison and Context, is the result of a successful collaboration between the disciplines of urban design, landscape design and engineering.