Antony Moulis is the Director of Research in the School of Architecture at The University of Queensland.
Location:
Queensland, Australia
Antony Moulis's Latest contributions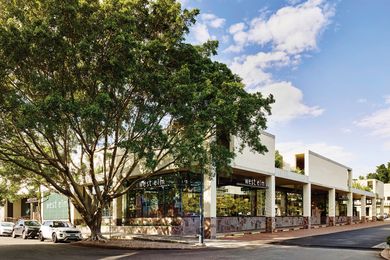 Richards and Spence has made a significant contribution to a whole fragment of Brisbane, using a rich and distinctive design language across a range of works for the James Street precinct.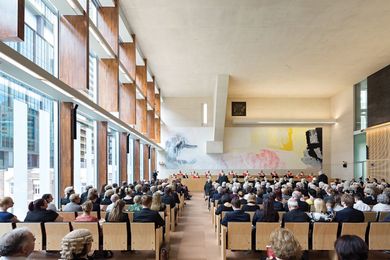 Architectus and Guymer Bailey Architects boldly express ideas of justice and openness.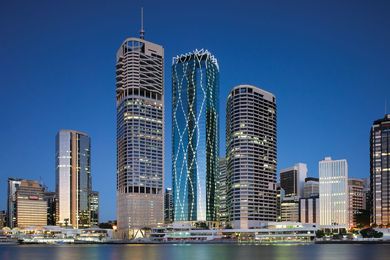 Experimentation yielded an intriguing Brisbane tower by Cox Rayner Architects.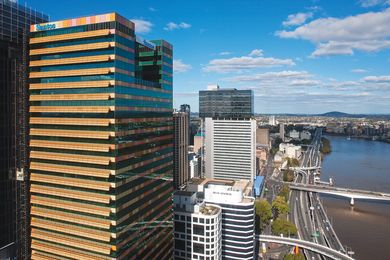 A rich irregularity and strange difference balance commercial imperatives in Donovan Hill's addition to the Brisbane skyline.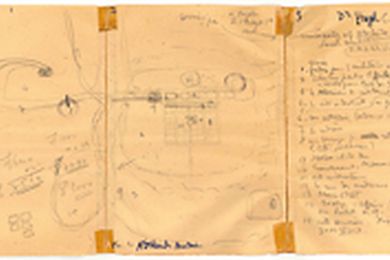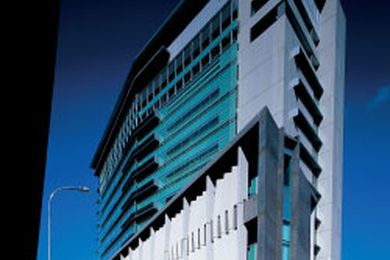 Cox Rayner and Ainsley Bell + Murchison's magistrates court explores a process-based approach to the integration of art and architecture.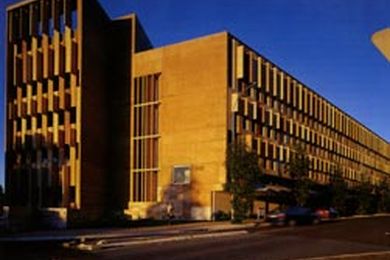 GPN3, by Peddle Thorp + Donovan Hill, is an accomplished building which seeks to have significant urban effects on the St Lucia campus of the University of Queensland.