Foundation Professor of Architecture and dean of the Faculty of Art and Design, Monash University.
Location:
Melbourne, Australia
Shane Murray's Latest contributions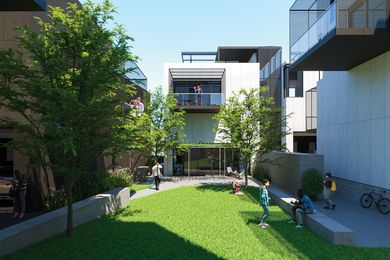 To address contemporary housing challenges, architects will need to take n an "all-of-system" approach to the delivery of the built environment. Shane Murray examines national progress in housing diversity.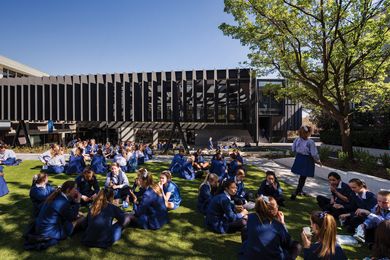 Designed by Architectus, the Mandeville Centre at Melbourne school Loreto Mandeville Hall is an "affirmation of architectural credentials," the building providing an appropriate counterpoint to its heritage setting and maximizing potential for learning interactions.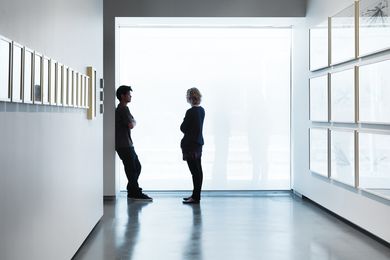 Kerstin Thompson Architects' gallery at Monash University develops a very subtle exploration of spatial experience.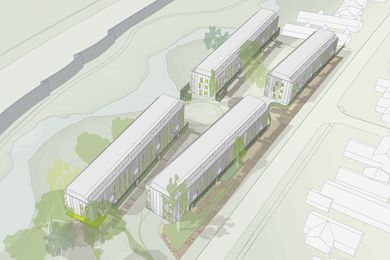 Diego Ramirez-Lovering and Shane Murray of the Monash Architecture Studio explore new models for housing in the suburbs.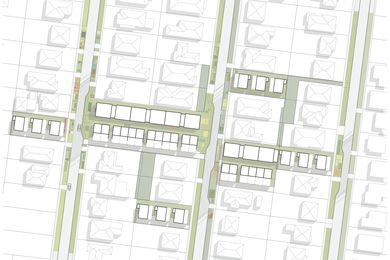 Shane Murray and Lee-Anne Khor explore the possibilities for strategic infill redevelopment to increase suburban density.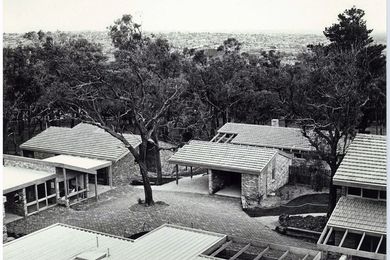 Testimonial to 2011 Gold Medallist Graeme Gunn by Shane Murray and Tom Morgan.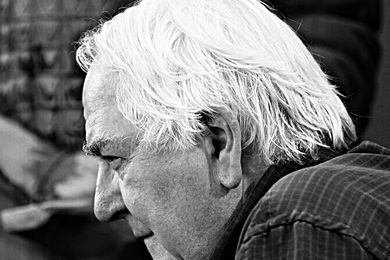 A tribute essay to Graeme Gunn, the recipient of the Australian Institute of Architects' highest honour the 2011 Gold Medal.
Retiring baby boomers see the house as an asset, rather than a symbol of identity. And they are about to exert considerable influence on housing. Shane Murray outlines research that addresses this phenomenon by drawing out the embodied knowledge in architectural design.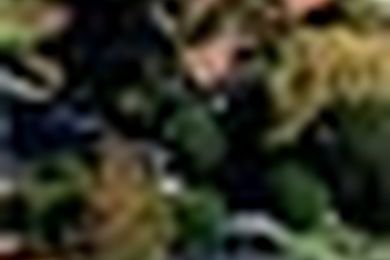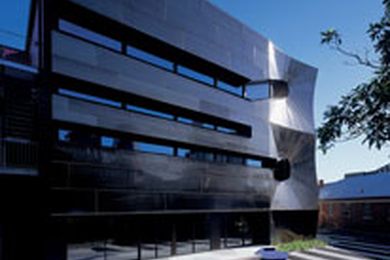 Skilfully moving from discourse to production, minifie nixon's first major project reveals the importance of disciplinary knowledge.