Elizabeth Musgrave is a lecturer in architectural design in the School of Architecture at the University of Queensland.
Elizabeth Musgrave's Latest contributions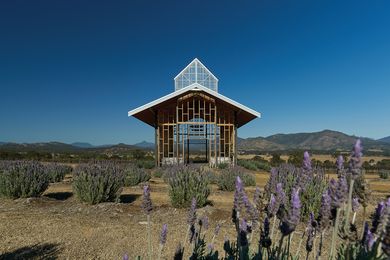 Through inventive tectonics, Wilson Architects has overlaid a picturesque landscape experience with allusions to an earlier settler culture.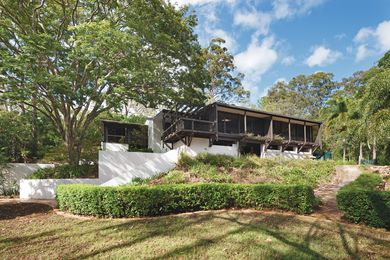 Completed in 1978, this house by John Dalton, in Brisbane's Fig Tree Pocket engages directly with its riverside setting to create a memorable architectural experience as well as an inviting and delightful home.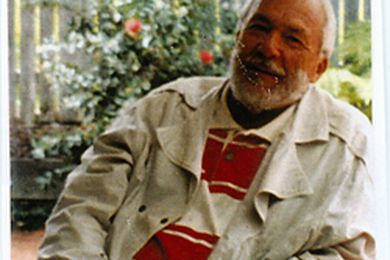 Vale John Dalton 1927–2007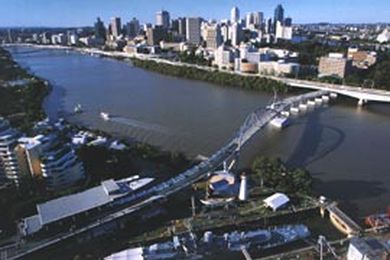 Reinforcing Brisbane's image of itself as a "River City", the Goodwill Bridge by Cox Rayner provides a poetic expression of crossing, while also opening up new urban connections and experiences. Review by Elizabeth Musgrave.