David Neustein is a director of Other Architects, a collaborative practice based in Sydney. David teaches within the Masters of Architecture program at the University of Technology, Sydney, tackling diverse topics such as landscape infrastructure, temporary installations, neoclassicism and professional practice. A prolific contributor to the design debates, David publishes articles in professional journals and mainstream media, and is the architecture critic of The Monthly. In 2012 he was awarded the biennial Adrian Ashton Prize for Architectural Journalism from the Australian Institute of Architects (NSW Chapter).
Occupation:
Architect and writer
David Neustein's Latest contributions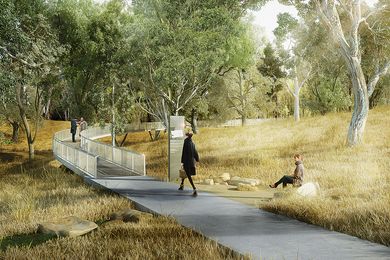 How can architects comprehensively rethink the cemetery paradigm in the face of a looming burial crisis and environmental consequences of cremation?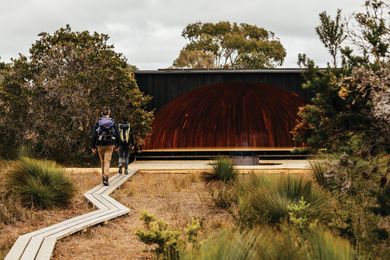 With care for Country a critical aspect of its design, the krakani lumi standing camp is Taylor and Hinds Architects' poetic and evocative interpretation of the traditional shelters built by Tasmania's Aboriginal people.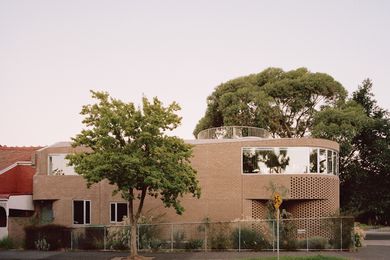 Dissolving the distinction between inside and out, architecture and landscape, Rose House 2 in Melbourne's Fitzroy North builds on Baracco and Wright Architects' well-established, reparative approach to site, context and ecology.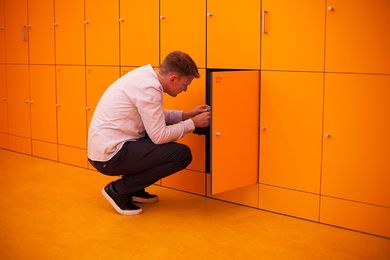 Grace Mortlock and David Neustein of Other Architects reveal their top ten pavilions and exhibits at the 2018 Venice Architecture Biennale, plus a bonus not ranked section.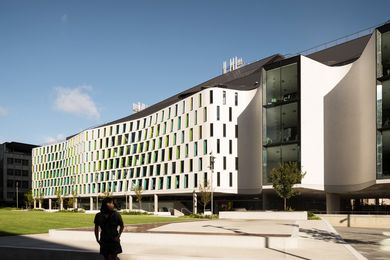 In their design of the UTS Science and Health building, Durbach Block Jaggers and BVN have defied the rules set out in BVN's own UTS masterplan.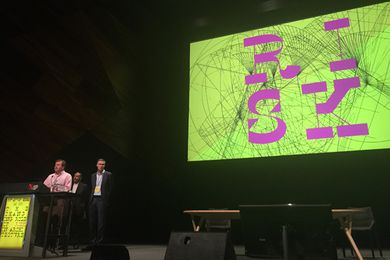 Grace Mortlock and David Neustein file their final report on the 2015 Australian Institute of Architects' National Conference.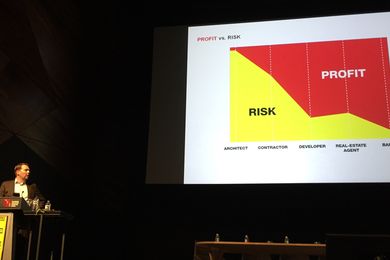 Grace Mortlock and David Neustein assess the risks and rewards of the Institute's 2015 National Conference.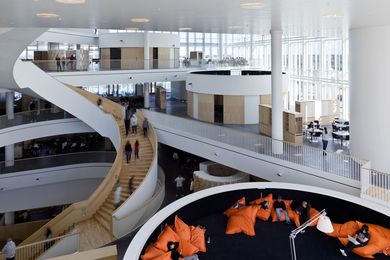 Kim Herforth Nielsen, founder of Danish practice 3XN, talks with AAU about architecture's power to shape human behaviour.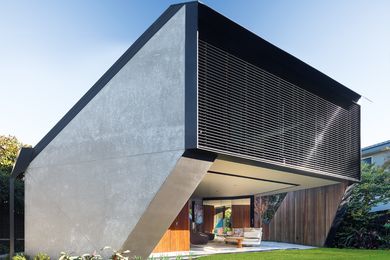 A sculptural Sydney residence by Chenchow Little Architects.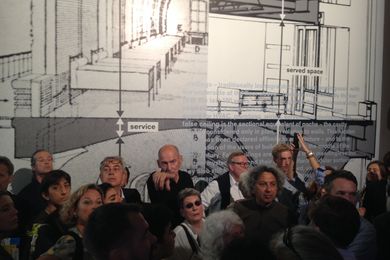 Grace Mortlock ranks movers and shakers from the Vernissage at 2014's Architecture Biennale.