Gweneth Newman Leigh is a landscape architect and freelance writer based in Canberra. She is also adjunct associate professor at the Faculty of Health at the University of Canberra. Gweneth acted as guest editor on issue 134 of Landscape Architecture Australia.
Occupation:
Landscape architect, writer
Location:
Canberra, Australia
Gweneth Newman Leigh's Latest contributions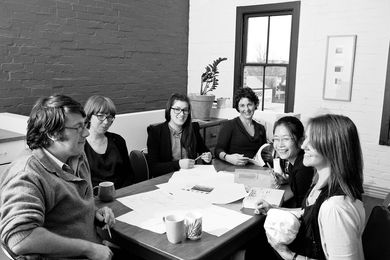 The Bendigo-based practice of Liesl Malan Landscape Architects has a strong connection to community.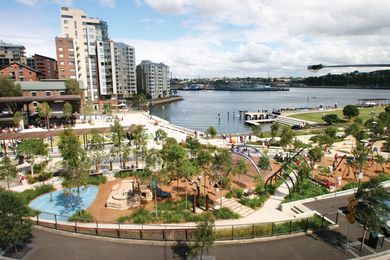 Fiona Robbé Landscape Architects designs for the next generation, specializing in creating inclusive, accessible and sustainable modern play environments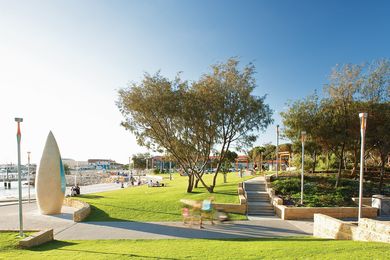 For over twenty years, WA firm Blackwell and Associates has aimed to create work with "a greater authenticity to a place."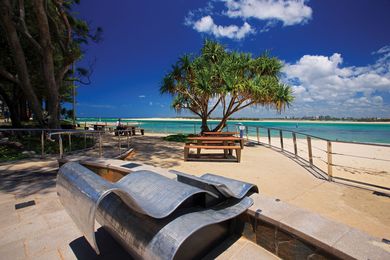 How are Australia's numerous coastal populations planning for rising sea levels and coping with development pressures?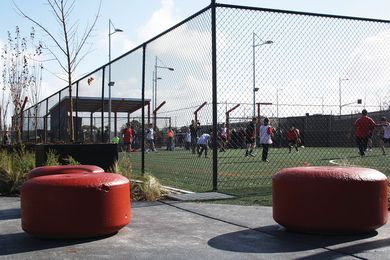 Play Outdoor areas that promote free, spontaneous play provide health benefits to children and adults alike. In these environments, children are able to refine important …
With obesity and depression increasing within the Australian population, are built environment professionals doing enough to prioritize people's health in their projects?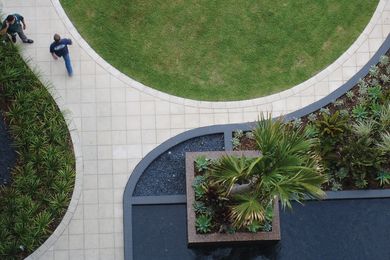 Taylor Brammer incorporates a sense of site history into its proposals, and has done many heritage and conservation projects.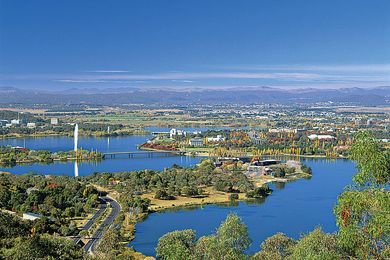 The National Capital Authority is entrusted to create a place of significance for Australia.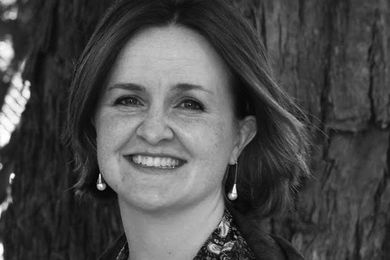 Although August was a time of political uncertainty, at least the announcement of the 2010 AILA National Awards afforded us some professional clarity.