Works for the Faculty of Architecture, Building and Planning, the University of Melbourne and is first-named chief investigator for the Australian Research Council Linkage Grants, Smart Green Schools and Future Proofing Schools.
Location:
Melbourne, Australia
Clare Newton's Latest contributions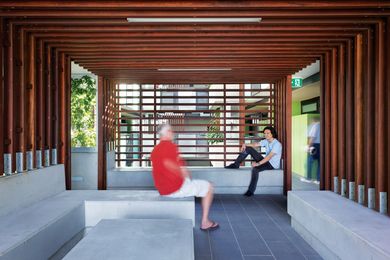 In the past century, life expectancy has almost doubled in Australia. This has big implications for design, says Clare Newton.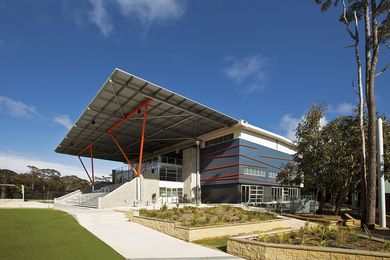 Clare Newton and Lena Gan contemplate the impact of the national investment known as Building the Education Revolution.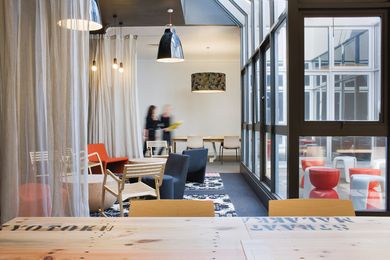 Many factors play into the creation of successful, forward-thinking learning spaces.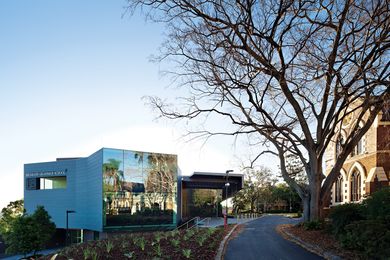 Learning and the city. Wilson Architects' new project for Brisbane Boys Grammar.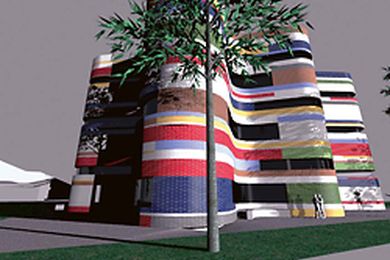 And now for something completely different … Clare Newton discusses McBride Charles Ryan's design for self-directed learning at Fitzroy High.