Michael Nicholson has specialised in architectural and interior photography for over 25 years. Having obtained a degree in architecture, Michael has spent the last thirty years specializing in photographing buildings and interiors. His photographs aim to capture a sense of the "otherness" of places.
Michael Nicholson's Latest contributions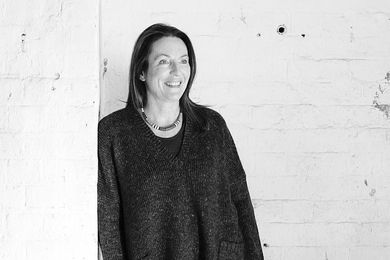 The work of Sydney-based architect Virginia Kerridge is a hybrid of art and architecture.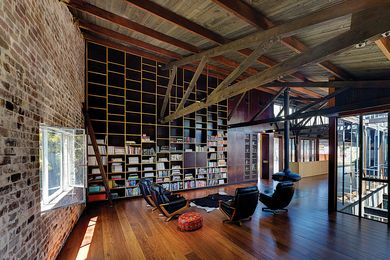 Materials and finishes, often recycled, gives an expressive quality to the spaces created.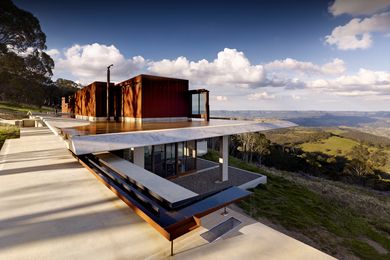 A house by Peter Stutchbury Architecture embraces its epic bush pastoral setting.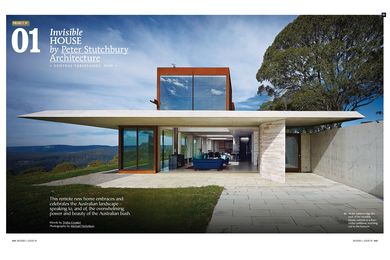 In this day and age, not everyone aspires to the great Australian dream of a stand-alone house on a quarter-acre block. More and more people …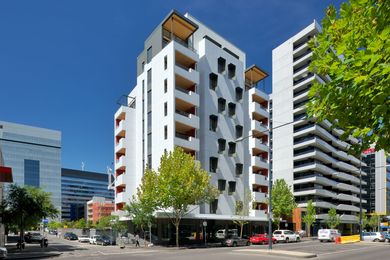 Eighteen projects awarded, with Australia's tallest timber apartment block receiving the top award.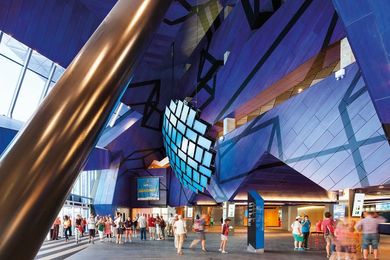 The full list and image gallery of sixty finalists.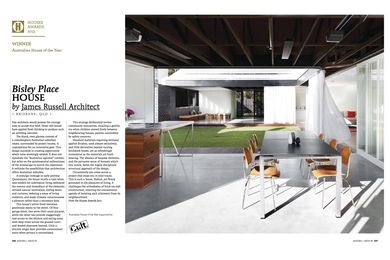 I think you'll enjoy this latest issue of Houses – we certainly enjoyed putting it together! It announces the winners and commendations in our third …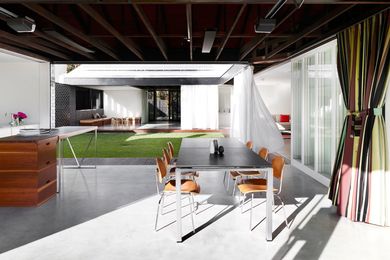 Australian House of the Year presented at the 2013 Houses Awards celebration.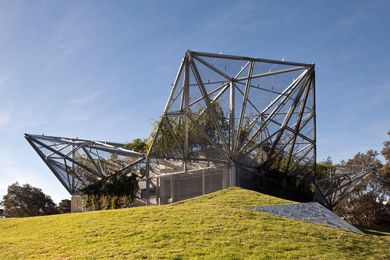 Thirty-three projects recognized at the 2013 NSW Architecture Awards.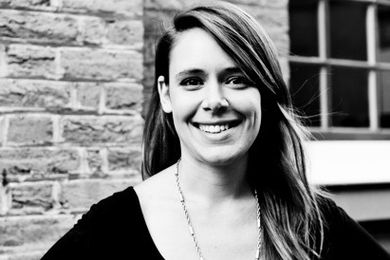 The Sydney architect recently awarded a Helen Lempriere Scholarship for the 2013 Sculpture by the Sea, Bondi.