Winner of the Australian Institute of Architects 2012 Gold Medal. Nield is well known for his distinguished work in many nations, including having led the Sydney Olympics master-plan team, teacher, writer and researcher. He formed Lawrence Nield & Partners that joined with Bligh Voller in the 90s to become Bligh Voller Nield. He was Professor of Architecture at the University of Sydney in the 90s, followed by a number of adjunct professorships and is now Professor of Architecture University of Newcastle.
Lawrence Nield's Latest contributions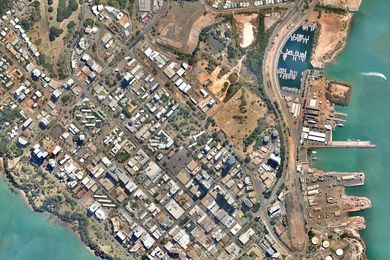 A draft plan for Australia's hottest capital city, Darwin, proposes a suite of measures to combat urban heat island effects in its central business district.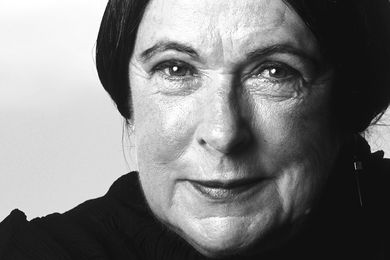 Lawrence and Andrea Nield pay tribute to a prize-winning architect and author who helped change the way Australia saw itself and its cities.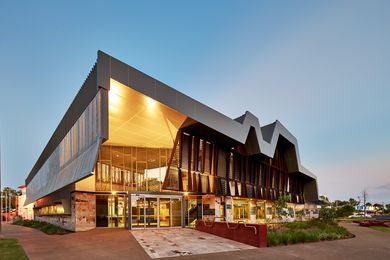 A new civic building by TAG Architects and Iredale Pedersen Hook Architects evokes its remote setting in north-east Western Australia.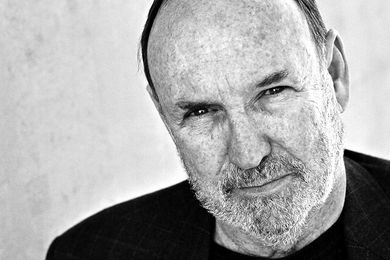 The 2012 Institute Gold Medallist, Lawrence Nield, reflects on the use of materials and specialization.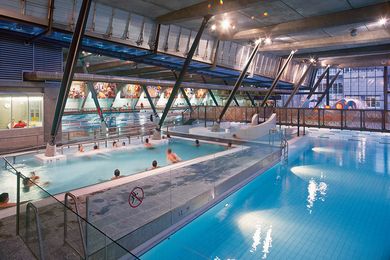 2012 gold medallist Lawrence Nield highlights four critical techniques for architecture.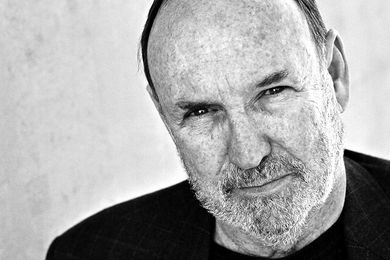 Architect Lawrence Nield speaks to Peter Salhani about transport trouble spots.
Sydney's signature-designer housing boom spreads to its northern peninsula with a sold-out, up-market, oceanfront development exploiting Alex Popov's style and name.