A writer and director, Niski writes about design and directs for television in Australia and abroad.
Deborah Niski's Latest contributions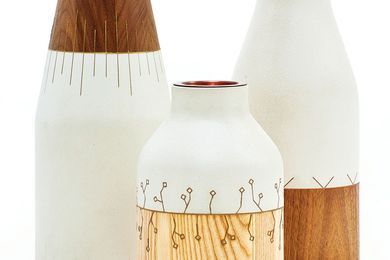 A collection of beautiful everyday objects by Australian designers, with manufacturers Axolotl and Evostyle.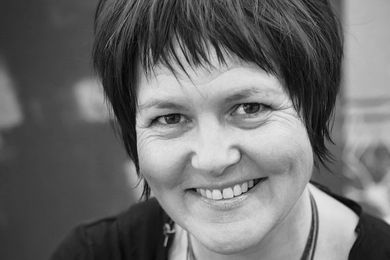 Handprinted on hemp and linen, Cloth Fabric designs are drawn from the Australian bush.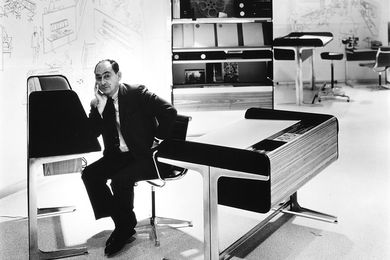 Retrospective of a mid-twentieth century visionary.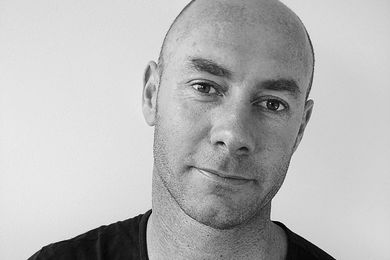 Industrial designer Adam Goodrum is building a collection of functional works with an edge of "playfulness and whimsy."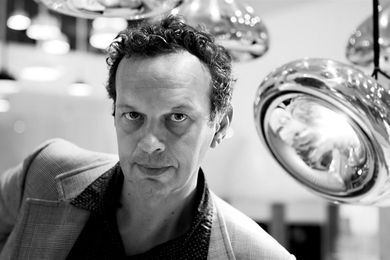 The master of metallic finishes talks to Deborah Niski in Sydney.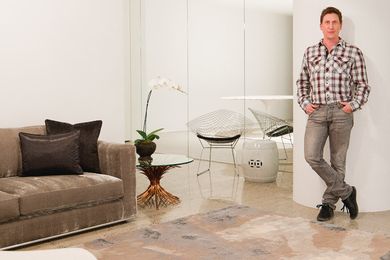 A holistic approach always informed the work of David Hicks, this ethos can now be seen in a new collection of rugs and sofas.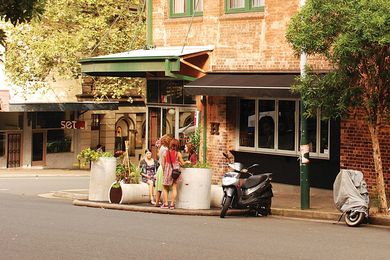 An installation in Sydney's Surry Hills explores new ways of using urban space for the benefit of locals.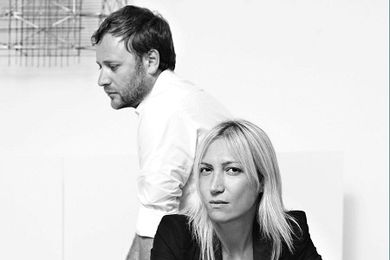 The sophisticated designs of Turkish studio Autoban are layered with an alluring playful edge.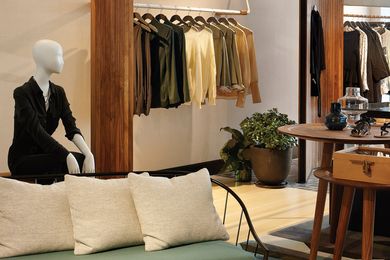 DesignOffice's interiors for the My Catwalk fashion boutique in Sydney's Double Bay.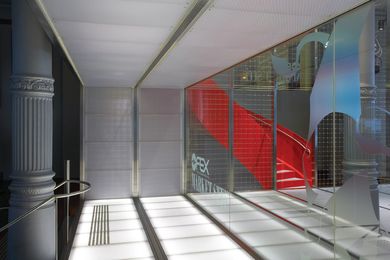 Contemporary, high tech design is contrasted with heritage grandeur at FEX, a media hub and television studio in Sydney.