Photographer specializing in light, space, form and people with over twenty years' experience.
Location:
South Australia
Sam Noonan's Latest contributions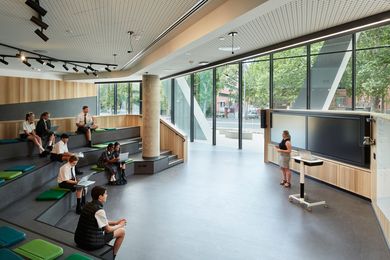 Public Design shortlist for the 2020 Australian Interior Design Awards.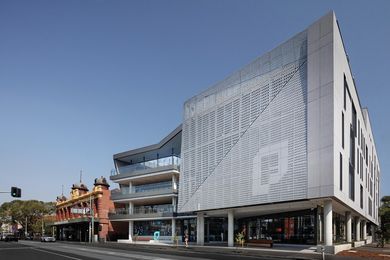 Growing inner-urban residential populations and land scarcity have created a new typology: the vertical school. How do these schools change the way education is delivered?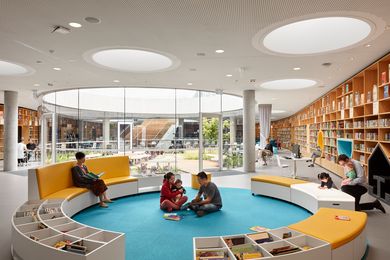 The Australian Institute of Architects has announced the winners of the 2019 National Architecture Awards at a ceremony in Brisbane.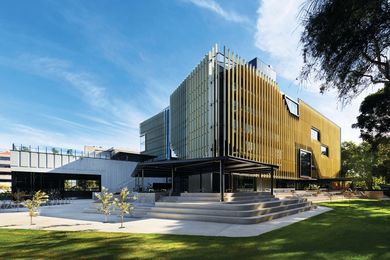 Adelaide Botanic High School by Cox Architecture and DesignInc.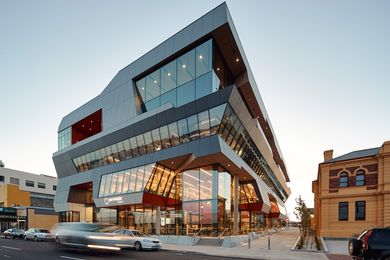 Buildings that demonstrate the value of architecture through public benefit and commitments to social and environmental sustainability make up the shortlist of the 2019 National Architecture Awards.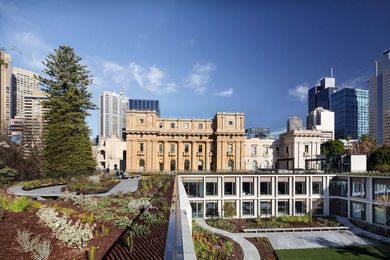 Australia is not equipped to deal with the climate crisis. Architects need to rediscover their collective voice and agency.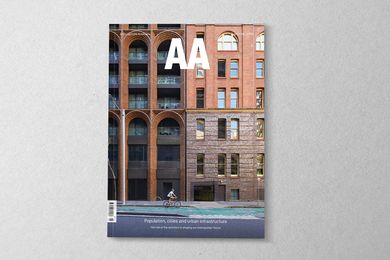 Collective city-making: An introduction to the September/October 2019 issue of Architecture Australia.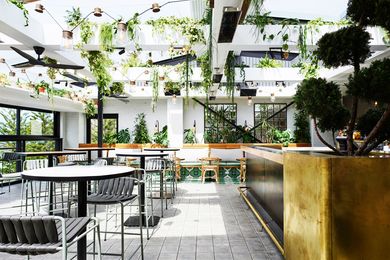 Ninety-four entries have been shortlisted in the 2019 Eat Drink Design Awards.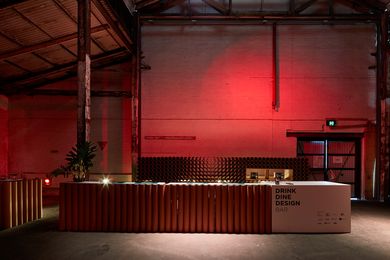 Announced on 23 August, the shortlist for the 2019 Eat Drink Design Awards includes three projects for Best Installation Design: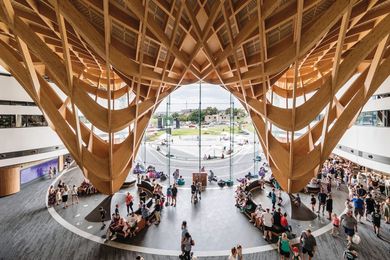 The organizers of the 2019 World Architecture Festival have announced the shortlist for this year's awards program.