This contributor has entered no profile information.
Location:
New South Wales, Australia
Jamie North's Latest contributions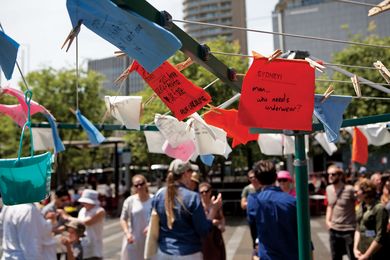 Five winning installations by interdisciplinary teams encouraged creative participation with Sydney's urban life.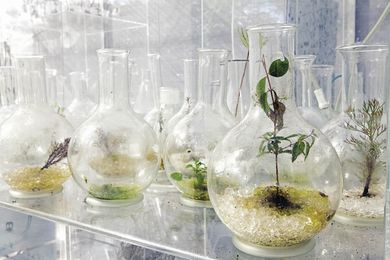 Test tubes, petri dishes and an "intensive care unit" form part of Janet Laurence's installation dedicated to hospitalizing plants.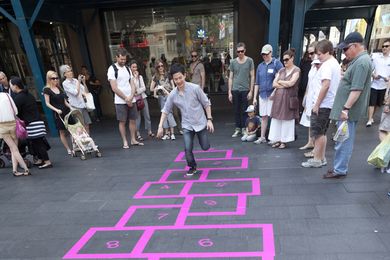 Five groups have been chosen to transform city spaces as part of AILA's Street Works competition.